Fantasy Sports Network Partners with Monmouth Park
Fantasy sports has been in the news a lot lately, especially in the US. Now, Monmouth Park race track in the state of New Jersey has signed a new marketing deal with Fantasy Sports Network. The deal will mean that Fantasy Sports is added to the track's online gaming portfolio. The first fantasy game will be launched prior to the beginning of the 2015 baseball season.
Monmouth Park is a famous US race track situated in Oceanport, New Jersey and is well-known for its thoroughbred racing. It is owned by the New Jersey Sports and Exposition Authority. But now, racing is not all that Monmouth offers punters. The Monmouth Daily Fantasy Game will become part of Monmouth's current offering of online games, which currently include 'Survival at the Shore' and 'Haskell'. Anthem Media Group owns Fantasy Sports Network, and Monmouth will work together to find a gaming vendor to develop and operate their new set of games.
Bill Knauf is the vice-president of Monmouth Park's business operations and he is thrilled by the new partnership. he expressed great excitement at the fact Fantasy Sports Network is a great partner to help Monmouth Park in strengthening its gaming and entertainment both across the state and nationwide. The partnership deal includes brand cross-promotion, as well as giving Fantasy Sports Network lots of exposure on the track. There is already a Fantasy Sports Weekend planned prior to the start of this year's football season.
The folks at Monmouth Park are not the only ones excited about the new partnership. Fantasy Sports Network and Anthem Media Group's chief strategy officer, Lois Maione has expressed her excitement regarding the role the group will play in bringing fantasy sports to the famous New Jersey race track. She believes that Fantasy Sports Network will truly assist Monmouth Park to open their doors to both local and remote clientelle.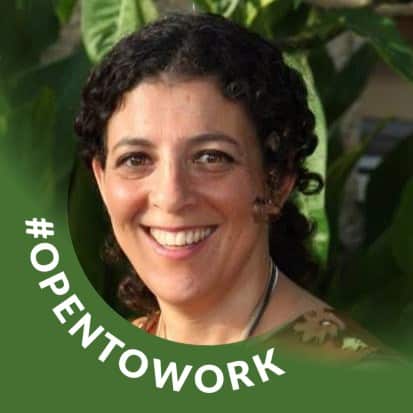 Renee is an international analyst and journalist specializing in covering legal developments and legislative efforts in regulated online betting markets world wide.