PokerStars Gains Malta License And Launches PokerStars.eu
Feb 13, 2012 – PokerStars issued a press release earlier today announcing that PokerStars.eu has successfully gained a "remote gaming" license in Malta, and players from the countries of Sweden and Finland will be moving from the .com to the .eu extension of the worlds largest and most popular real money online poker site.
Most players could care less about what domain extension they are playing through, especially after downloading the PokerStars client, but the general point of the move was to allow players from those countries to play without being taxed on their winnings, a burden some professional players claim make the game unbeatable for those who make a living playing the game.
PokerStars has opened an office in Malta exclusively for handling the poker sites operations for Finnish and Swedish players. The move allows PokerStars to operate like this because Malta is a member of the European Union and currently players are allowed to play tax free when won playing at poker sites legitimately licensed by a member state.
While the company remains without a deal to operate in a future regulated environment in the United States, PokerStars adds this new Malta license to a heap of other countries the poker site is already operating in legally:
Denmark
France
Italy
Belgium
Estonia
Isle Of Man
Certainly the company plans to use the .eu domain to expand into other European markets as the possibility becomes available. On the corporate blog Eric Hollreiser (head of corporate communications) is quoted as saying:
"We expect our Malta license will immediately benefit players who have told us they want to share in the benefits – such as clarity around taxation – that some jurisdictions offer to sites with a license from European Union nations."
Despite it's status with the United States Department of Justice, it's clear to us at OnlineBettingSites.com that PokerStars seems to be a clear front runner in the race for legalized online poker world wide, the company is operating with integrity and we feel very comfortable recommending that players continue to play and deposit real money at the room. As millions around the world still wait for Full Tilt money to be paid back, it's nice to a see a company handled as professionally as PokerStars operates.
Players have been discussing the news at this 2p2 thread, and the link to the official release is at the top of this news post. Affected players will be noticed to download the .eu licensed software upon logging in, so the whole process should be seamless and a player win for most all affected.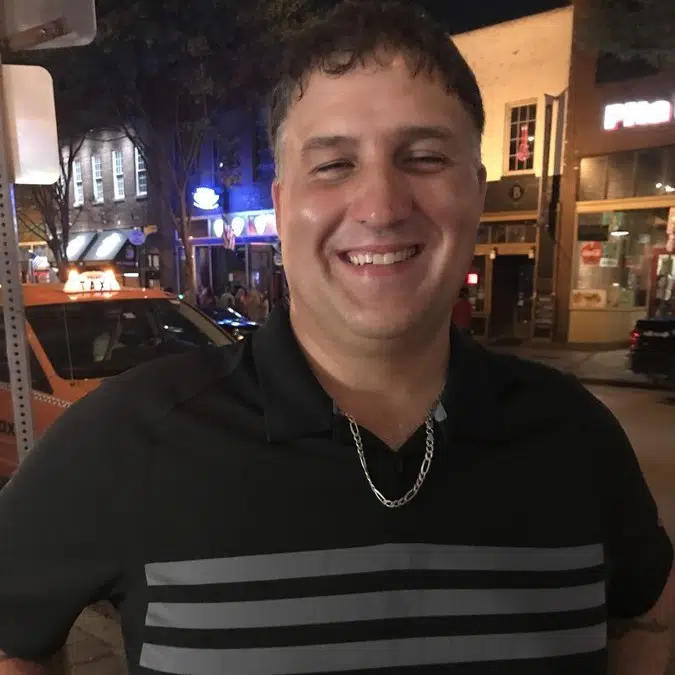 Mike Murphy is the founder of OnlineBettingSites.com and has over 10 years of experience in the legal online betting industry. A regular attendee of industry trade shows and conferences, Mike is a strong proponent of regulated markets and responsible gambling policies.