Skrill Acquires Ukash And Strengthens Prepaid Card Business in Gambling Industry
Skrill one of the leading online payment and e-wallet providers recently announced that it has completed a successful acquisition of Ukash, a prepaid card solutions provider. Skrill already has a prepaid card solutions division (paysafecard) and will now look to expand its customer base and service offering with the acquisition of Ukash.
There are a number of e-wallet and online payment providers but only a few have proven to be reliable and secure. Ukash has been one such provider and since 2005 has offered an innovative payment solution that has provided users with an option to exchange money with online websites, retail outlets and ATMs with a 19 digit code. Every code is unique and can also be used to top up eWallets and prepaid cards.
Skrill confirmed that the acquisition has been completed subject to receiving regulatory approval but did not disclose any terms regarding the acquisition. Skrill will also look to use the prepaid technology that Ukash has adopted and look at best practices that it can adopt and take its service offerings to higher level.
Paysafecard was formed in 2000 and was acquired by Skrill back in Feb 2013 for €140 million. Paysafecard has a strong presence in Europe and is considered to be one of the most popular payment methods for all online transactions. The company has operations in 39 countries and an extensive distribution network that exceeds 450,000 outlets. Since then Skrill has extended and improved paysaecard's business and customer base and believes that the acquisition of Ukash will enable Skrill to be capture a bigger share of the market and increase its prepaid card business.
In a statement, David Sear, the chief executive-designate of Skrill said "We are proud to support both consumers and online businesses with the world's largest online cash replacement payment method and look forward to serving a combined base of millions of consumers around the world."
Udo Müller, the ceo of paysafecard believes that this strategic acquisition will expand the company's international presence and offer new opportunities for the company to expand and increase its online business revenue.
The online gambling industry depends heavily on ewallet providers such as Skrill, Neteller and Paypal as the majority of online gamblers prefer to use these ewallet providers rather than their credit card. Skrill makes it extremely easy for users to sign up and make deposits and withdrawals online with a simple payment process. The new acquisition will help Skrill provide its customers with more options that make their Skrill experience a lot better.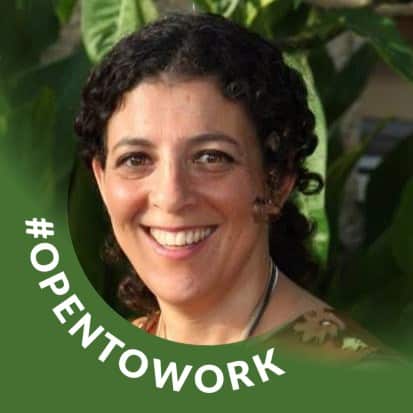 Renee is an international analyst and journalist specializing in covering legal developments and legislative efforts in regulated online betting markets world wide.