Spain Creates More Opportunities for iGaming Operators
The month of October ended on a positive note for the Spanish iGaming industry. On Friday the 31st, the Ministry of the Treasury along with the country's gambling regulator, Dirección General de Ordenación del Juego (DGOJ), reopened gazetted new regulations regarding betting licenses.
The license tender is open to new operators, but also allows for current iGaming operators to provide slots and exchange betting amongst their other services to customers.
Unlike some other European countries, Spain has taken the decision to provide an unlimited amount of licenses providing operators fit the licensing criteria. General licenses awarded to new operators will allow them to provide betting, games including casinos, and contests. Existing operators are gaining the ability to add slots and exchange betting as these have just become authorized.
While all this is very exciting, of course there is always the down side. That down side is that DGOJ is predicting that receiving a license may take up to six months. The regulator believes this is a good thing. It is logical, they argue, to grant all the licenses at the same time as opposed to one by one.
For those wishing to apply for a license, the operator needs to submit an online form on the regulator's website.
While many countries in the European Union and further afield are trying to limit the licensing of operators from abroad, Spain is doing the opposite. The government is encouraging both Spanish and other European registered companies to apply for licenses. The companies must show a 60,000 Euro share capital at least, and must only facilitate gaming activities and marketing.
The licensing process is quite strict and involved. Potential licensees must present a detailed account of the gaming technical systems they use, a preliminary report from a certified testing house, and details of the data warehouse which will host the internal control system of the site or sites they wish to license. Technical systems need to be fully certified within six months of each operator receiving a provisional license.
Applicants must submit three years of accounts and audit reports. The operator must put down a guarantee in the form of cash, mortgage or real estate of 2 million Euro per license. Singular license holders, who already have licenses in Spain, will need to pay 2,500 Euro per license, while general license holders will pay 10,000 Euro. On top of this, a processing fee for the technical system assessment will be charged. This fee stands at 38,000 Euro.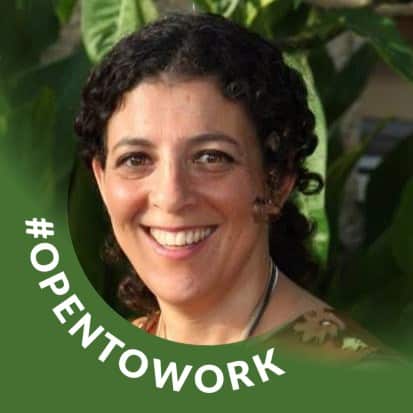 Renee is an international analyst and journalist specializing in covering legal developments and legislative efforts in regulated online betting markets world wide.