Kahnawake Council: Amend Canadian Online Sports Betting Bill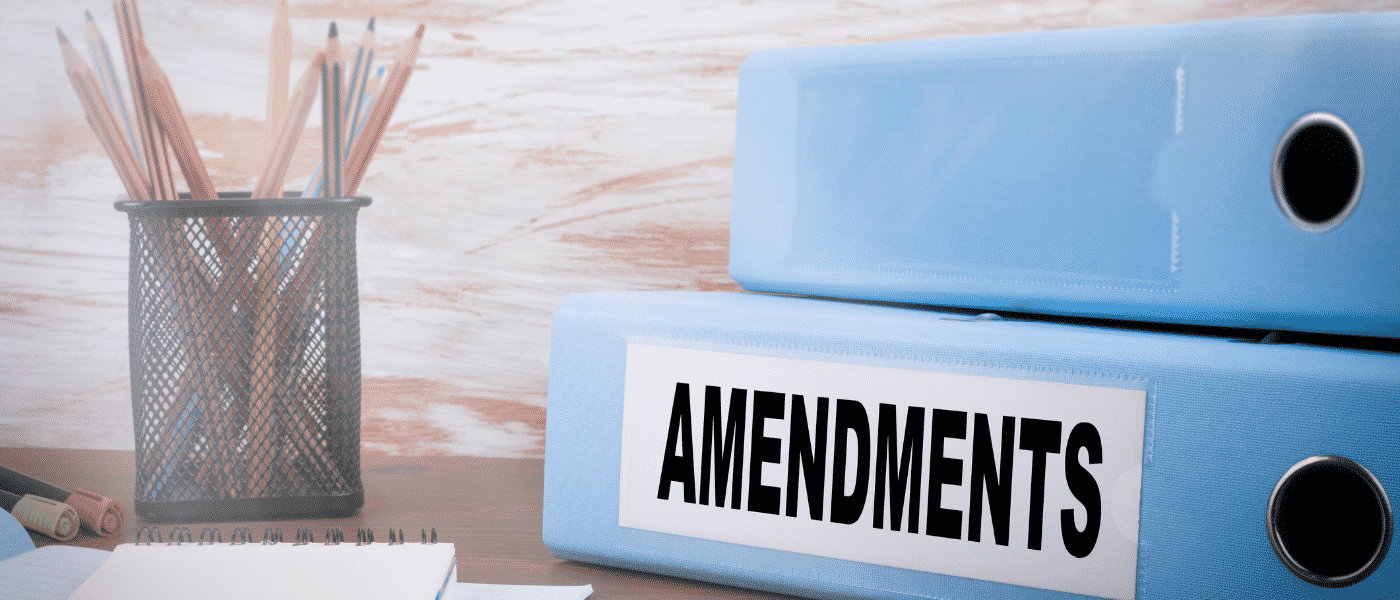 The Mohawk Council of Kahnawake (MCK) is "repulsed" by Canadian lawmakers' efforts to pass Bill C-218, a bill that seeks to legalize single-event sports betting in Canada.
In a blunt press release, MCK expressed its displeasure with a recent Senate Banking, Trade, and Commerce Committee decision to ignore Kahnawake's requests for amendments to Bill C-218. According to MCK, the decision "threatens Kahnawake's ability to control its economic future and self-determination."
MP Kevin Waugh introduced the measure, which would legalize single-game sports bets at Canada's federal level. If Bill C-218 passes, Canadian provinces will gain the authority to regulate sports betting within their borders.
Sports Betting Changes Coming to Canada
Currently, Canadian provinces only regulate lotteries and online gaming within their borders. Canada law permits parlay sports wagers, but federal law prohibits provinces from authorizing bets on single events.
As a result, bettors interested in wagers other than parlays often turn to black and grey market sportsbooks. Bill C-218 would end the ban and ideally channel bettors to regulated operators.
MCK Chief Gina Deer says the community supports the essence of the sports betting bill but not in its current form. Specifically, MCK believes it does not adequately consider indigenous people's rights and interests.
The Mohawks of the Kahnawake Territory regulate sports betting and online gambling contrary to Canadian law. However, the government has never acted against them over concerns of infringing on Indian sovereignty.
The Mohawks derive significant community benefits from their gaming activities, and they fear the lack of government recognition will put those benefits at risk.
Kahnawake would like to see amendments added to the measure that would allow the community to run its own gaming industry without provincial approval. If lawmakers do not amend the legislation, Kahnawake and other Indigenous communities would have few options other than operating illegally or working out an agreement to provide sports betting services for a provincial government.
Kahnawake has operated as an online gaming regulator since 1996, using revenue from its activities to assist the community. For example, Kahnawake recently used gaming revenue to provide COVID-19 relief payments to community members who could not work due to the pandemic.
Six years ago, Kahnawake created the Mohawk Online platform to offer sports betting, casino, and sports betting services under the Sports Interaction brand. Barring changes to the new online sports betting legislation, it may end Kahnawake's right to offer single-game sports betting.
Mohawk Council of Kahnawake Feels Ignored
MCK lambasted the Senate Banking, Trade, and Commerce Committee for ignoring the tribe's requests in its press release.
The tribe alleges that rather than listening to its proposals, committee members ignored their requests and rushed to approve Bill C-218 without amendments. In doing so, the committee threatens the ability of Kahnawake to control the future of its economy. The measure needs to pass just one more vote to become law.
The press release further alleges that committee members seemed not to realize they were still on camera when discussing the amendments. One senator reportedly asked if the amendments were something members wanted to look at or "disregard" before asking how harmful it would be to add the amendments.
According to MCK, once the lawmakers realized that the conversation was still being broadcast live, the public discussion was cut. Sometime later, the senators moved the bill to a third reading with no changes.
Kahnawake is now calling on the remaining senators to support its proposed amendments. MCK also says it plans to knock on doors and directly engage with those involved.
We will not stand by and watch the 25 years of self-sufficiency and socioeconomic benefits we have built for our community be appropriated.
This week marks the 25th anniversary of the Kahnawake Gaming Law established in 1996 by the Kahnawake Gaming Commission. The Commission is in charge of regulating all gaming activity within the territory.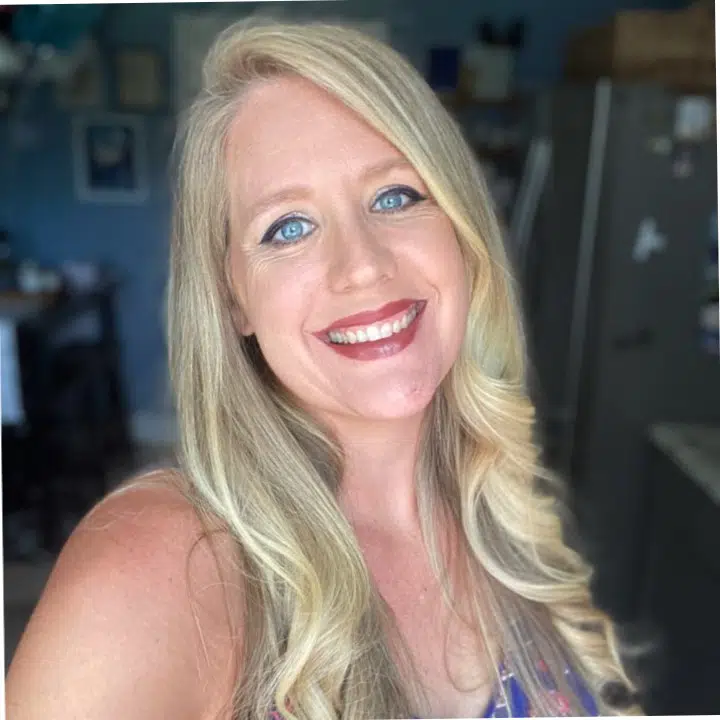 Sadonna brings creativity and knowledge to create quality international online betting industry news coverage. The gambling landscape is constantly changing and Sadonna stays on top of the latest developments, good and bad.