Betting Laws
Please be advised that laws related to betting are different in various jurisdictions. It is up to the individual looking to participate in online betting to fully research laws related to betting wherever they are. That also means researching information outside of this Web site.
Through your use of this site, you agree that no responsibility can be placed on the site owners based on the validity of information or misinformation contained here. OnlineBettingSites.Com does not place or process bets and does not accept any monies for the purpose of online betting.
Update October 31, 2015:
We wish to make it clear that in compliance with US law, we do not link to, market for, promote, or accept new advertisements and player sign ups at any "illegal online gambling site" that serves US customers, intentionally or unintentionally.
Accuracy of Betting Information on this Website
Although we make every effort to make sure that the information on our Web site is accurate, the nature of the betting industry is such that changes are frequent. We do stay on top of the changes worldwide as best as possible. However, readers should understand that some information might not be completely accurate due to misinformation or changes in the industry that is not yet reflected on the site. We cannot make any guarantees toward the accuracy of information that we present.
Contacting OnlineBettingSites.Com Administrators
This Web site does not accept any transactions and any transaction that you make for the purpose of making an online bet is through the betting Web site. We intend to assist readers to make informed decisions with the information we present. Please be advised that any questions regarding your transactions should be made to the Customer Service Department of the betting Website.
Funding Betting Websites
Any experienced gambler knows that there are wins and losses when it comes to online betting. This Web site cannot be held responsible for your gambling losses, if any. Please be advised that any bets that you place online are done so at your own risk.
Furthermore, legalities involving betting online may result in funds being seized by governments if the bets were placed illegally. Be sure to evaluate the risks before placing any bets, and most importantly, check with your local laws to ensure you are acting in a legal manner. If any difficulties arise, you will need to correspond with your government representative and our Web site cannot assist you with any issues that result from unlawful activity, whether or not you knew the activity was illegal.
Bet responsibly.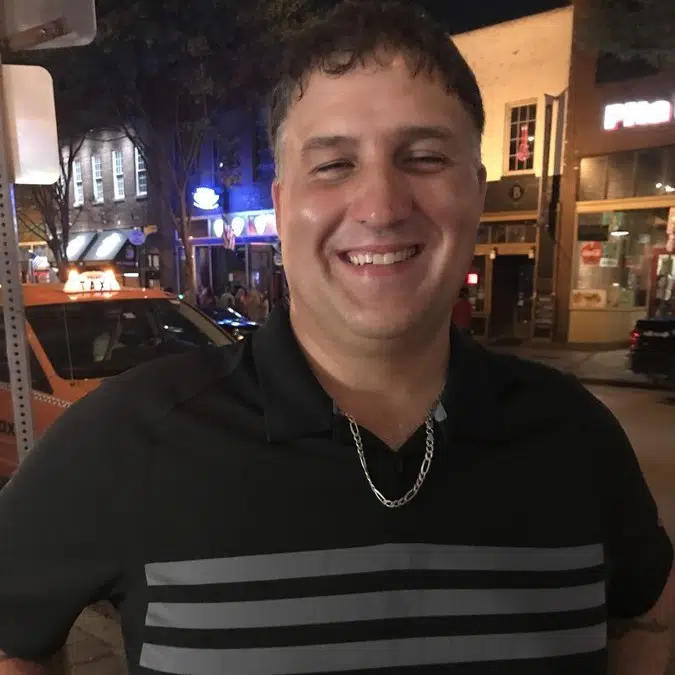 Mike Murphy is the founder of OnlineBettingSites.com and has over 10 years of experience in the legal online betting industry. A regular attendee of industry trade shows and conferences, Mike is a strong proponent of regulated markets and responsible gambling policies.