Canada Single-Event Sports Betting Approved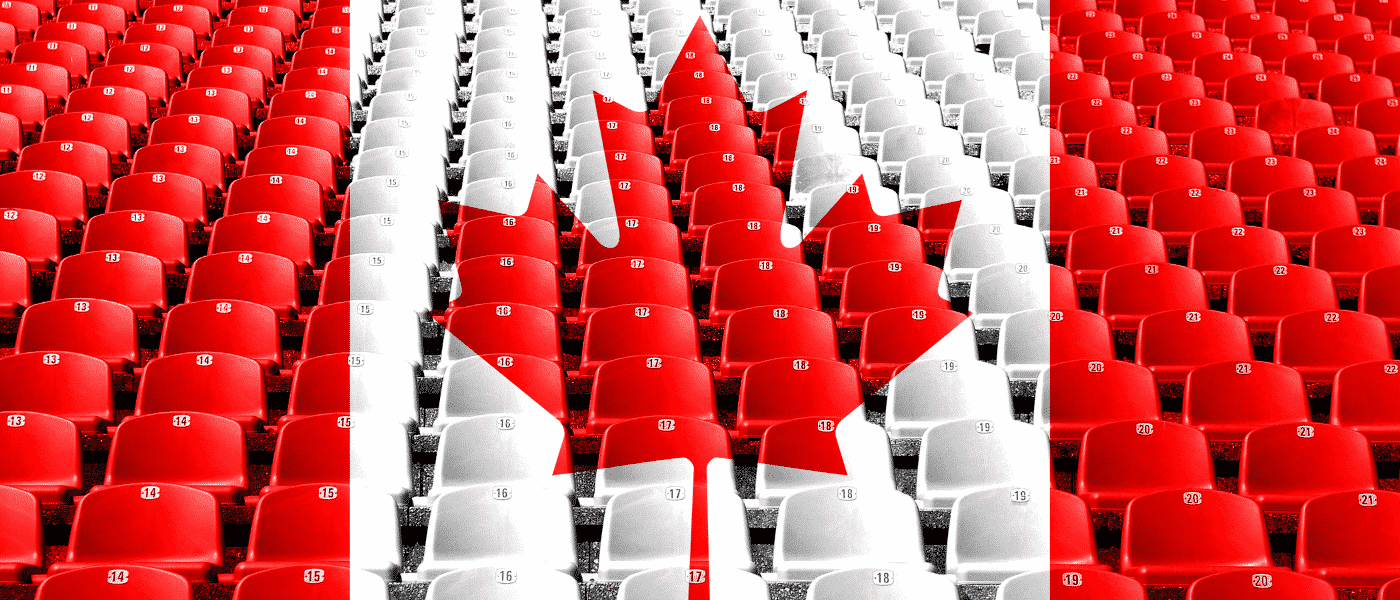 Proponents of single-event sports betting want to see legal single games sports betting available in Canada. After a recent approval by a House of Commons committee, the possibility is slowly becoming a reality. This week, the Standing Committee on Justice and Human Rights voted unanimously to approve C-218. The measure now moves forward to a full House reading. This will be the third time the bill has been read, and a final vote will take place on the matter.
Previously, the committee approved an amendment to the measure to protect the Canadian horse racing industry. The change does not allow fixed-odds wagering to take place on horse races. This was considered a win for the industry as the horsemen believed that if the option were allowed, then parimutuel betting and the associated purses would be negatively affected.
Now that the amendment has been approved, C-218 found plenty of support to move forward for the full vote. Support has been provided by the Canadian Football League Players Association and the British Columbia Lottery Corporation, and Prime Minister Justin Trudeau.
Similar to America's PASPA
The effort to see single-event sports betting come to pass in Canada is akin to the Professional and Amateur Sports Protection Act (PASPA) in the United States. The outcome of C-218 would be similar to the United States Supreme Court ruling on PASPA back in May 2018.
Essentially, C-218 would allow provinces to decide if they want to legalize and regulate single-event betting.
Right now, Canada offers sports wagering, but services are limited to parlay betting only. For many years, efforts have been made to change the country's Criminal Code to allow for single-event betting. However, all efforts have come up against some form of resistance. Recently though, it seems the popularity of sports betting and the success of operators in the United States have led policymakers to change their minds.
Canada is already losing billions in potential revenues due to the black market. Players are taking part in sports betting with unregulated operators due to the lack of single-game wagering via regulated sportsbooks. Proponents argue that if the change is made, provinces will benefit from taxes paid via revenues instead of watching as funds go to the black market.
It is expected that provinces will be eager to get started, especially in areas like Ontario. Experts feel that the industry would see a massive jump in betting totals, with Canadian Football League events and the NFL being quite popular amongst bettors.
If Parliament decides to approve C-218, then it would take some time for operators to get started. It is unclear as to if legal sports betting sites would be live by 2021 or next year.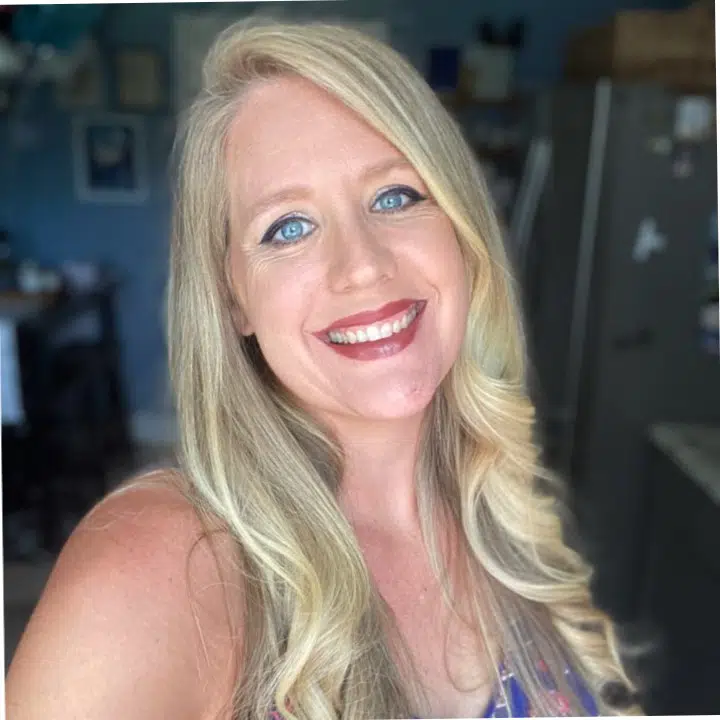 Sadonna brings creativity and knowledge to create quality international online betting industry news coverage. The gambling landscape is constantly changing and Sadonna stays on top of the latest developments, good and bad.