"Direct deposit" is a sort of catch-all term used to describe any payment method that moves money straight from your bank account to your betting account. Typically, the funds are withdrawn from your bank via ACH or eCheck and then deposited into your betting site that same day. This bypasses all those third party e-wallets and credit card companies that often involve additional steps and fees.
In many cases, direct deposits are more convenient than even simple credit card deposits. You don't even have to have a card in the first place as long as you have a bank account somewhere. It's just a matter of knowing your bank account number and choosing an amount to transfer.
Best Betting Sites for Direct Deposits
The technical differences between ACH transactions and eChecks are so small that you can pretty safely use the terms interchangeably. Some betting sites also call them EFTs (electronic funds transfers) but it's all pretty much the same thing. With an ACH/eCheck deposit, all you need is a bank account and money to deposit.
ACH and eCheck Deposits

Direct deposits most often take one of three formats: ACH/eCheck, wire transfer or the use of your bank's online banking feature. I'll discuss all three next so you can decide which of these is best for you.
If you select this method from your gambling site's cashier, you'll be asked to provide your account number and your bank's routing, SWIFT, BIC or IBAN number. This information is usually printed on your paper cheques but if you have any questions, a quick call to the bank will give you the number you need.
After you input the information and select an amount to transfer, the betting site initiates the electronic transaction and moves the funds to your gambling account. You can now go place all the real money wagers you want.
Advantages:
Usually free of charge
Fairly high deposit limits
Same day deposits
Disadvantages:
You may be uncomfortable sharing your banking details with some betting site
Betting Using Wire Transfers
Wire transfers are a bit more "old fashioned" but still accomplish the same basic function of moving money directly from your bank to your betting website. The difference here is that you need to visit the bank in person and pay a fee to complete the transfer. It is a slightly more demanding process, but wire transfers do have a place in online gambling today.
If you want to deposit with a wire transfer, you will first need to select that option from your gambling site's cashier. Customer support will then send you information about the site's receiving bank account. You then take this information to your local bank and ask a teller there to send X amount to that bank. The money will be credited to your gambling account that same day unless you initiate the transfer in the afternoon (where it will be sent the following business day).
Advantages:
No limits on deposit amount
Same day deposits in most cases
No credit card or e-wallet necessary
Disadvantages:
Higher fees than other deposit methods
Not all deposits are processed on the same day
You have to visit your bank in person to complete the transfer
Online Banking Feature
Some deposit methods that have come out in recent years now offer the ability to log in to your existing online banking feature to confirm deposits to betting sites. If you choose this method, you'll be asked to choose an amount and then you will be redirected to a secure page hosted at your bank's website. There, you log in to your account using the same information that you normally use to log in and check your balance online. Doing so confirms that you authorize the transaction.
One reason you might choose to go this route is because you want a fast way to deposit but don't want to share your information with multiple betting sites. When you log in at your bank's website to confirm the deposit, the bank moves the money on your behalf without ever revealing your account number or other details to the receiving betting site. Thus, you get faster and more convenient deposits without giving up your personal privacy.
Advantages:
Your privacy is protected by your bank
The betting site never receives your account numbers or other personal information
Fast deposits made without leaving the house or fumbling with credit cards
Disadvantages:
Not available in all countries
Requires the ability to log in and check your account balance at your bank's website
Recommended deposit methods of this type: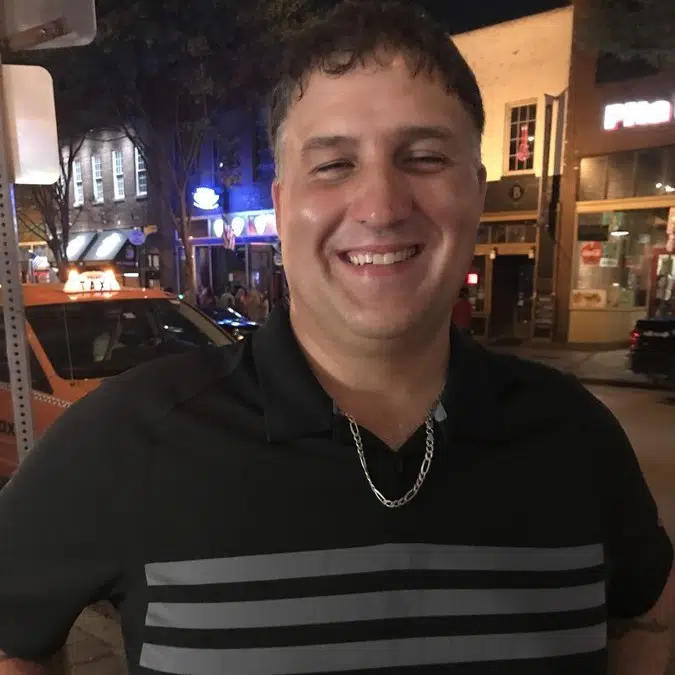 Mike Murphy is the founder of OnlineBettingSites.com and has over 10 years of experience in the legal online betting industry. A regular attendee of industry trade shows and conferences, Mike is a strong proponent of regulated markets and responsible gambling policies.