Prepaid vouchers and virtual credit cards allow gamblers to play online without revealing their personal details. Are you leery of giving your credit card number to every new betting site you try? Would you rather use actual cash to place bets online?
If so, a prepaid voucher or virtual credit card is the answer for you. Both betting deposit methods make it possible to fund your account without giving a single banking detail to the betting sites you love most. They also allow you implement strict control over your spending because you can only spend what you have already loaded onto the card or voucher.
Best Prepaid Voucher Betting Sites
How to Deposit with Prepaid Betting Vouchers
Prepaid betting vouchers come in handy for those times when you have actual cash on hand that you'd like to use to place wagers. I've heard it's kind of hard to ram cash through cable lines. Instead, you can just go to the nearest corner store and pay cash for a prepaid betting voucher. You can then head back home, log in to your betting account and redeem that voucher to credit your account with the funds.
The most popular prepaid voucher systems are available at hundreds of thousands of locations. You can pick up vouchers at petrol stations, drug stores, kiosks and dozens of other retailers. The best way to find a location near you is to visit the voucher's website and look for the "find a location" link.
What makes prepaid betting vouchers especially useful is their ability to convert cash into digital funds. You'll need to visit a retailer in person, but from there you can turn that cash into currency that you can use online. Not only is this convenient if you have cash burning a hole in your pocket, but it's a whole lot safer than typing your banking details into some online form.
The biggest security issue with prepaid online betting vouchers is the potential to lose them. Once you buy a betting voucher, it works just like cash. Anyone can use any voucher anywhere they are accepted online. If you lose your voucher and someone else uses it, you're out of luck. The best way to avoid this kind of trouble is only to buy vouchers when you actually need them.
Best Prepaid Vouchers
The following prepaid voucher companies have the most widespread acceptance among online betting sites. These are the online gambling vouchers I would recommend first thanks to the number of betting sites that accept them.
Betting With Virtual Debit Cards
Virtual debit cards provide the best possible combination of paying online with secure payments. There are a number of websites that you can visit to get your own virtual debit card which can then be loaded with funds. You upload the funds online to your card, and then use that card to deposit. This allows you to make payments over the internet but without giving the betting site your actual credit card number.
You will have to give your payment information to the virtual card company, but that's still better than handing out your info to a dozen different betting sites. Just stick to a reputable virtual card issuer and you'll be fine.
Once you sign up for an account at a virtual card issuer, they'll give you a card that comes complete with 16-digit number and expiration date just like a real card. The only difference is you never receive an actual, physical card. It exists online only.
Some companies take security even further and only allow you to use each virtual card once. Every time you load a card and then spend all the funds, the card expires and they issue you another one. If someone steals your card information, the most you can lose is what you already loaded onto that one specific card.
Best Prepaid Virtual Cards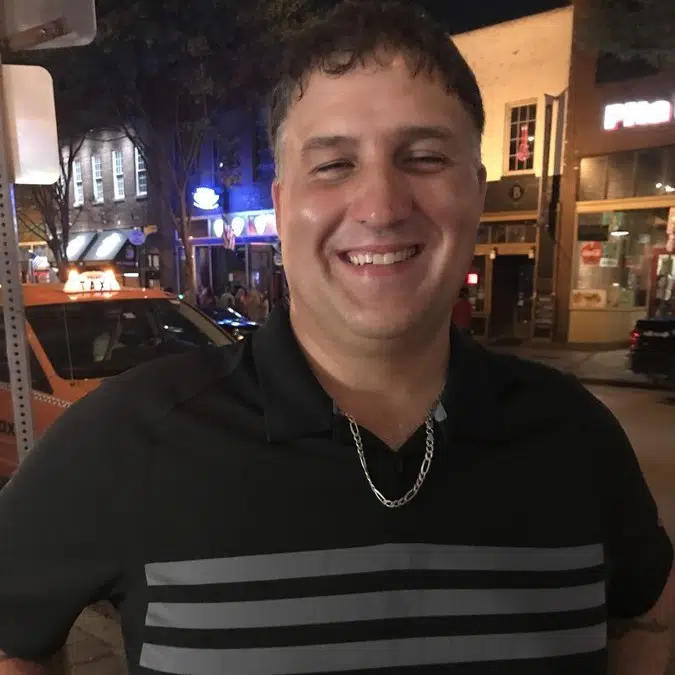 Mike Murphy is the founder of OnlineBettingSites.com and has over 10 years of experience in the legal online betting industry. A regular attendee of industry trade shows and conferences, Mike is a strong proponent of regulated markets and responsible gambling policies.