Lithuanian Gambling Regulator Plans to Block Unlicensed Operators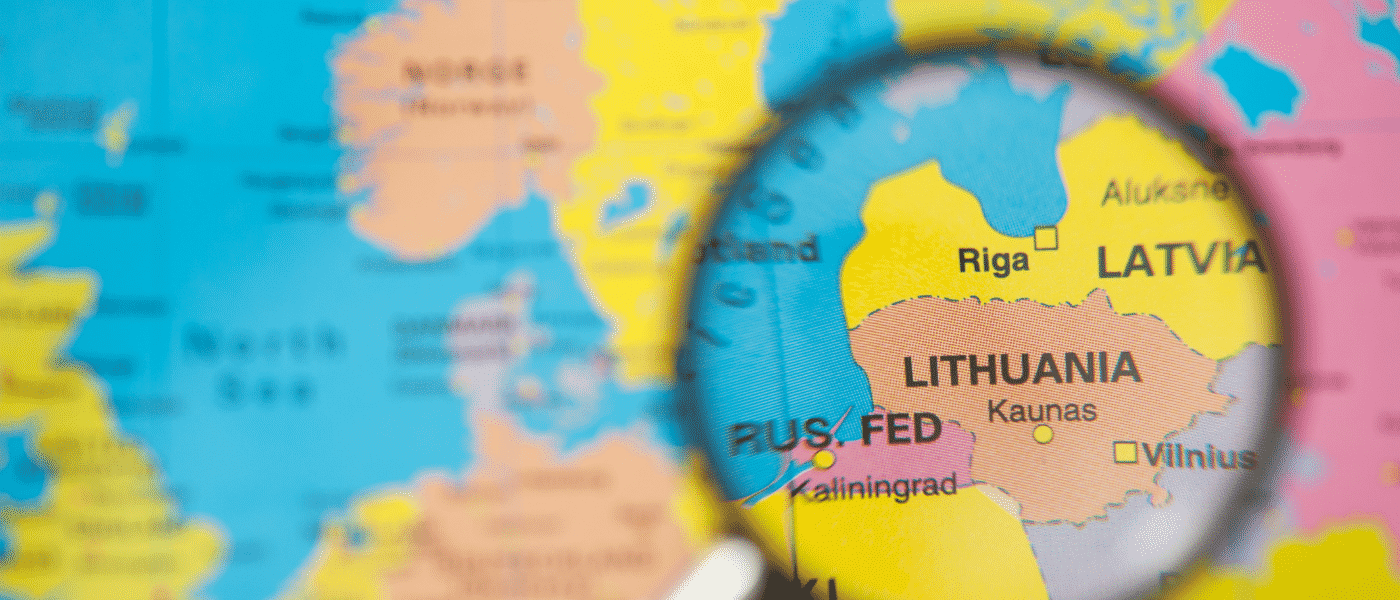 Around the globe, gambling regulators are taking action against unlicensed operators. Online gambling sites that cater to players in regions where licensing is offered could face penalties for operating in a country without approval.
In Lithuania, the Gaming Control Authority has issued a statement regarding unlicensed operators. Any gambling site found to be operating in the country without permission could see their websites blocked.
No License, No Operation
Last week, the Lithuania gambling regulator stated that operators must hold the correct licenses to offer their services in Lithuania legally. Any operator that provides online gambling without the proper license is now considered an illegal entity.
Under local gambling laws, the Control Authority has the option to take action against any gambling company offering unlicensed services. Such action includes blocking access to the gambling provider's site. The Authority can also consider payment blocks if they so choose.
Blocked operators in the country are added to the blacklist created by the Control Authority. This list is updated regularly and can be found on the regulator's website. This year, the list has grown with such big names as PokerStars, Betway, William Hill, 188 BET, and Unibet added.
The only way to be removed from the blacklist is to obtain official licensing from the regulator. The Control Authority recommends that online gambling operators review their activities related to Lithuania and take action to stop all unauthorized services.
After having identified the fact of illegal remote gambling activity in the Republic of Lithuania, the Control Authority is authorized to take measures established in the Gaming Law."
The warning is one that the regulator expects unlicensed sites to follow, or action will be taken against them.
New, Safer Gambling Standards
The Control Authority has also been busy as of late working to create new, safer gambling standards for the industry regarding advertising responsibility. Changes were announced last month regarding the permitted gambling advertising standards. Recent amendments were made to upgrade player safety responsibility of operators with ad warnings.
A publication of advertising connected to gambling must now be accompanied with a warning. Players need to see the warning, and it must state that wagering may lead to a gaming addiction or other issues such as pathological gaming.
The updated Consultation providers information for the public, media outlets, and for Lithuania betting sites to understand what type of gambling advertising is allowed in the country. Operators and the media can quickly review the information to ensure any advertisements are correct before publishing.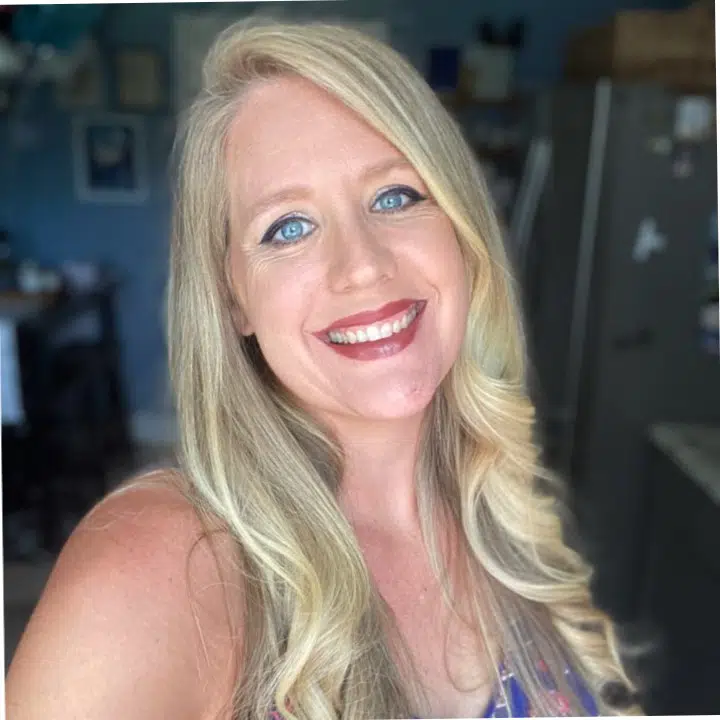 Sadonna brings creativity and knowledge to create quality international online betting industry news coverage. The gambling landscape is constantly changing and Sadonna stays on top of the latest developments, good and bad.