Argentina Gambling Advertising Ban: Under Consideration
Gambling is popular in just about every country but in Latin America it has a huge market due to the fact that Latin Americans love their sports and love to bet. Argentina is a huge market for gambling companies as horse betting, sports betting, casino games and lotteries are extremely popular.
Gambling companies in Argentina spend a lot of money on advertising and promotions to stay ahead of their competitors and capture market share. The MP for the Frente Amplio Unen, Omar Duclós believes that such advertising campaigns are harmful as it encourages gambling and must be banned. The MP has authored a bill that looks to ban all forms of gambling advertising and permits companies to only advertise within the premises of a gambling establishment.
The bill highlights the fact that advertising campaigns promoting gambling can cause serious damage to society as it encourages individuals to gamble and plays a role in developing gambling addictions. Duclós believes that the Argentinean government must not only ban gambling advertising but must also ban all forms of gambling, even if it means losing revenue derived from taxes imposed on gambling establishments.
In a statement, Duclós said "Numerous ads exist in our country for lotteries, casinos, racetracks and bingo via TV, radio, print and digital media, the public roads, stadiums and shopping centres; all targeting a large number of potential consumers and presenting an image of gaming as a recreational and entertaining activity, associated with luck and happiness. Some of these ads originate from entities of the State itself".
The bill also proposes that gambling companies issue disclaimers with their ads stating that 'Compulsive gaming reduces intellectual or working efficiency"; 'Gaming may cause addiction' and 'Compulsive gaming causes problems among families'. The bill proposes that Autoridad Federal de Servicios de Comunicación Audiovisual (AFSCA) in Argentina take on the responsibility of monitoring the industry and imposing strict sentences against those who violate the terms of the new bill.
Duclós belongs to the Frente Amplio Unen party which was created in April 2014 and currently has 61 out of the 257 seats in the chamber of deputies and only 19 out of the 72 seats in the senate. Unless Duclós gets a lot of bipartisan support, the proposed bill could very well be dropped. As of now, no official date has been set by Argentinean officials to review the new bill.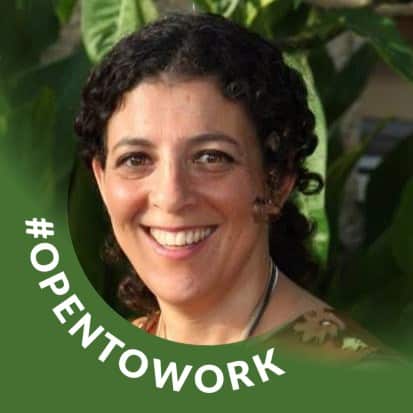 Renee is an international analyst and journalist specializing in covering legal developments and legislative efforts in regulated online betting markets world wide.