Kalibra is a prepaid and reloadable debit card that is popular in the Italian betting market. It works like any other prepaid card in that you can load it with funds in-person or at most ATMs and can then be used at most places that accept Visa or MasterCard. Safety is guaranteed as Kalibra can be loaded with cash and does not need to be attached to your bank account.
Best Kalibra Betting Sites
These sites specifically mention Kalibra as a deposit method but you can in fact use it anywhere MasterCard is accepted. However, Italy strictly regulates online betting and only certain betting sites are even open to Italians in the first place. The Italian betting sites that you see above are therefore the best options if you have a Kalibra card or plan to use one to fund your online betting account.
One of the main reasons you may want to consider Kalibra is if you do not like the idea of sharing your credit card details or banking information. With Kalibra, you can load it with funds in person at any Banco Popolare branch, online if you have a Banco Popolare account and at any of their many ATMs. Kalibra cards can also be topped up at Sisal betting shops and via the company's call center.
Kalibra also works well with withdrawals as you can use the card to make online or in-person purchases or visit any ATM to withdraw cash. If you end up winning money, it takes only a few minutes to transfer the money back to your card and then go shopping or get cash in hand. These features make Kalibra handy for both funding your account and cashing out when you're done gambling.
Most betting sites that accept Kalibra charge no fees for using the card. It can hold a maximum of €3,000 euros with a minimum deposit of €10. Betting sites impose almost no limits on how much you can deposit with Kalibra but you are limited by its €3,000 capacity. If you need to deposit more than that, you will need to find a different deposit method. Otherwise, Kalibra works just fine for most players.
It should also be noted that no bank account is necessary to deposit with Kalibra. This card is fully prepaid and does not require a bank account at all. The only thing you need is a little money and you can pick up a card, load it with funds and then visit your favourite betting site to get started.
Opening a Kalibra Account
Kalibra cards and the online account are all managed by Banco Popolare so you can rest assured knowing your money is safe. Furthermore, the online account area only supplies the most basic information you need to manage your card. It cannot be used to make purchases in your name; you must have access to the physical card to make any transactions.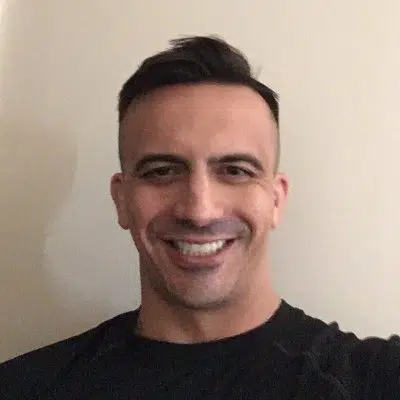 Wes Burns has more than a decade's worth of experience as a writer, researcher, and analyst in the legal online betting industry and is co-founder of OnlineBettingSites.com. Wes approaches his work from the viewpoint of players.