Paysafecard (www.paysafecard.com) is an easy to use prepaid deposit method that allows you to fund your account at Paysafecard online betting sites without divulging any personal information. All you have to do is visit one of the 450,000 sales outlets to purchase a card with cash, which you can then redeem online at betting sites that accept Paysafecard. You'll never be asked to give anyone your banking information or other private details.
Our research has led us to rate the Paysafecard betting sites listed below as the best overall.
Best Paysafecard Betting Sites
Nearly all of the major betting sites of the world accept Paysafecard deposits thanks to its popularity among gamblers in the UK and Europe. With widespread availability in nearly 40 countries, Paysafecard is an option for millions of players. This is one of the easiest, no-hassle methods to turn your cash into online betting funds.
How Betting Online with Paysafecard Works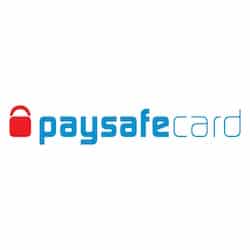 If you have a little cash on hand, you have everything you need to use this deposit method. The first step in getting started is to find a sales outlet near you. Visit the website to type in your address, town, or postcode and the website will give you a list of the closest sales locations.
Next, head to the nearest Paysafecard outlet with your cash in hand. Vouchers are sold in various denominations, with the largest being £100. However, you can purchase and redeem up to 10 vouchers at a time for a maximum deposit of £1,000 per transaction.
The cashier will give you a voucher with a 16-digit pin. After you have your voucher, you can redeem it at your betting site by visiting the cashier and typing in the pin. The betting site will credit your account with the full purchase amount that same day.
That's all there is to it. There are no fees associated with this deposit method unless you keep a card for more than 12 months without using it. After a year and a month have passed, a £2 fee will be taken from the unused balance on the voucher. Just make sure you use your cards within a year and you'll never see a single fee.
You can also check the remaining balance on any voucher by visiting the Paysafecard website and scrolling down a ways to where you see the option to "check your balance." Enter your pin number and the website will tell you how much is left on that card. Again, there's no need to give them any personal information.
In addition to being easy to use, Paysafecard comes in handy for keeping a limit on your spending. You can only deposit as much money as you have on your voucher. Once you run out of money, you have to go back to a sales outlet in person to purchase additional cards. This makes it quite a bit easier to keep your betting under control – especially when compared to depositing with a credit card.
Security and Peace of Mind
Paysafecard is especially attractive due to the inherent security in the prepaid model. You don't have to worry about hackers breaking in and getting your information because you never give anyone your information in the first place.
The main thing you have to be careful about is keeping track of your voucher. Purchased Paysafecards are treated the same as cash because no records are associated with individual cards. If your card goes missing before you use it, the next person to find it can use it. The best way to avoid this is to only purchase Paysafecards when you need them and use them as soon as you get home.
If you happen to stumble across a website that claims to sell vouchers online or if you're asked by someone you don't recognize to pay a fee or fine via Paysafecard, it's probably a scam. Prepaid payment solutions are popular among scammers due to their anonymity and the inability to reverse transactions. Stick with the Paysafecard betting sites on this page and you'll be in good hands.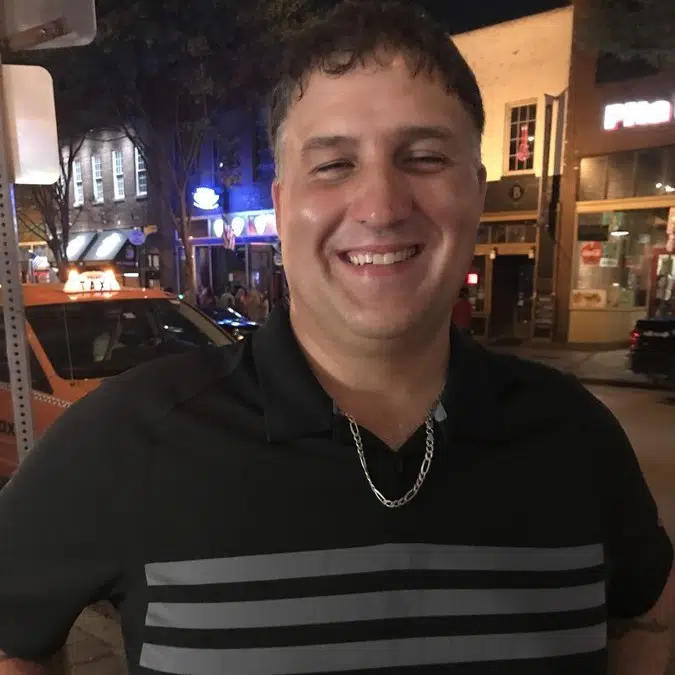 Mike Murphy is the founder of OnlineBettingSites.com and has over 10 years of experience in the legal online betting industry. A regular attendee of industry trade shows and conferences, Mike is a strong proponent of regulated markets and responsible gambling policies.