POLi is an online payment system designed for customers and businesses in Australia and New Zealand. It is used extensively in both countries and is accepted by most companies that do significant business in either country. Gambling sites that accept customers from the region also take deposits via POLi.
Best POLi Betting Sites
The primary motivation in using POLi is the simplicity of the deposit process. When you use this deposit method, money is sent straight from your bank account to your gambling account. There's no need to register for an account or memorize a new password to use POLI. It uses your existing online bank account to process deposits to your betting site.
The biggest disadvantage to POLi is its limited availability. It only works if you live in Australia or New Zealand and have an account at one of its supported banks. If you don't meet those requirements, you'll need to look into other betting deposit methods.
I recommend these POLi betting sites for two specific reasons. First, I have worked with these sites for almost a decade now and have nothing but respect for them. Each brand has a long tradition of treating players well and hosting fair, honest games. I can't guarantee that you'll win every time, but I can guarantee you'll get a fair game and have a good time.
Second, these websites host all different types of gambling. They have online poker, sports betting and casino games all on one website. One account is all you need to play poker, bet on sports or test your luck in the casino. It's just easier to play at sites that do it all rather than having to shuffle your money around between poker sites, casino and bookmakers that only specialize in one form of betting.
How to Deposit with POLi
POLi supports most major banks in Australia and New Zealand. If you have an account at any of the banks listed below, you can use POLi to deposit to any of the sites mentioned on this page. All you have to do is chose POLi as your deposit method, choose an amount to deposit and then log in to your online bank account to confirm the payment.
Your deposit will be credited instantly after confirming the payment. At no point do you need to register for an account with POLi like you would with most other payment methods. After you hit the confirm button, you can go back to your betting site to start playing for real money.
POLi does not save your banking information or ask for any other personal details. The system acts strictly as a payment processor that moves money from Point A to Point B. I should note one thing before we continue: payments made via POLi cannot be reversed by your bank. Make sure you only deposit what you can afford to risk.
Supported Banks
POLi is only available to customers of the following banking institutions.
Australia:
ANZ
Bank of Melbourne
BOQ
BankSA
Bankwest
Bendigo Bank
Citibank
Commonwealth Bank
IMB Building Society
ING Direct
NAB
Newcastle Permanent
People's Choice Credit Union
St. George Bank
Suncorp
Westpac
New Zealand:
ANZ
ASB
BankDirect
Bank of New Zealand
Kiwibank
TSB Bank
Westpac
General Information
Website: www.polipayments.com
Fees: None
Support email: web form
Headquarters: Melbourne, Australia
Founded: 2006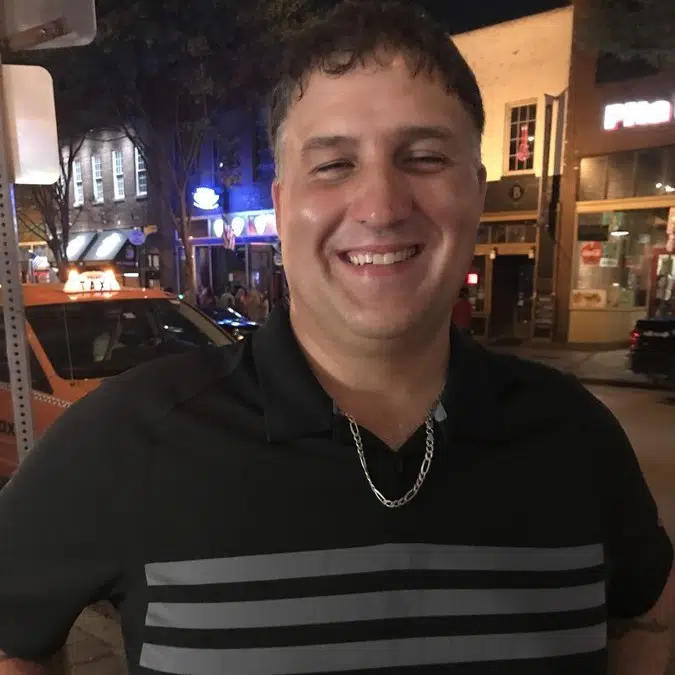 Mike Murphy is the founder of OnlineBettingSites.com and has over 10 years of experience in the legal online betting industry. A regular attendee of industry trade shows and conferences, Mike is a strong proponent of regulated markets and responsible gambling policies.