Postepay is a prepaid debit card issued and managed by the Italian Post Office (Poste Italiane). Postepay cards are versatile, require no bank account and can be managed online or at your local post office branch. They cost €5 and can be loaded with funds at the post office, participating ATMs, via mobile apps or online at Postepay.it.
The Postepay card is a useful deposit method for anyone without a bank account or anyone who isn't comfortable sharing banking details with online betting sites. Because it is not connected to any bank account, it can only be used to deposit whatever you have loaded onto the card.
Best Postepay Betting Sites
Recently, Postepay Evolution cards were upgraded to include an IBAN banking code. Now Postepay betting sites can even send and receive wire transfers. Employers can pay employees straight to their cards while customers can use the card to send money straight to regular bank accounts.
If you have a Postepay card and would like to use it to gamble online, visit any of the above sites to sign up for a betting account. Log in to the cashier, choose the "deposit" option and then choose Postepay as your method. You'll be asked for your card details and then the transaction will be completed in real time.
Keep in mind that Postepay is a MasterCard product and can therefore be used at any online bookmaker or poker site that accepts credit cards (which is basically every site in the world). What's more difficult is finding sites that accept customers from Italy. Italian betting laws are strict and many of the respectable online gambling sites have withdrawn from the Italian market in recent years.
Fortunately, there are still a handful of Italian betting sites that accept Postepay. All of the above Postepay betting sites meet both criteria and are therefore my top picks. I have personal experience with each site and can confirm that each of these is a safe place to bet online.
More Information
Postepay is a fairly straightforward product. All you need to do is head down to the post office, bring €5 and your ID and they'll give you a card. You can load the card with cash at your post office, through ATMs and with electronic funds online or through a mobile app available on the Google Play and Apple stores.
You can use the card anywhere MasterCard is accepted and cash may be withdrawn at any ATM. No bank account is required but you may still use the card to send and receive wire transfers. Finally, you can visit postepay.it or download one of the mobile apps to manage, reload and view recent transactions for your card.
Your card's IBAN can also be used to receive wire transfer withdrawals from betting sites. This is a major advantage compared to most cards because it is rare that gambling sites can send payments to cards. The IBAN number associated with your card can receive regular wire transfers, making your card capable of handling both deposits and payouts.
Fees and Info
Depositing to betting sites: Free
ATM withdrawals: Free
Receiving wire transfers: Free
Support number in Italy: 800.00.33.22
Support number from abroad: +39 02.8244.33.33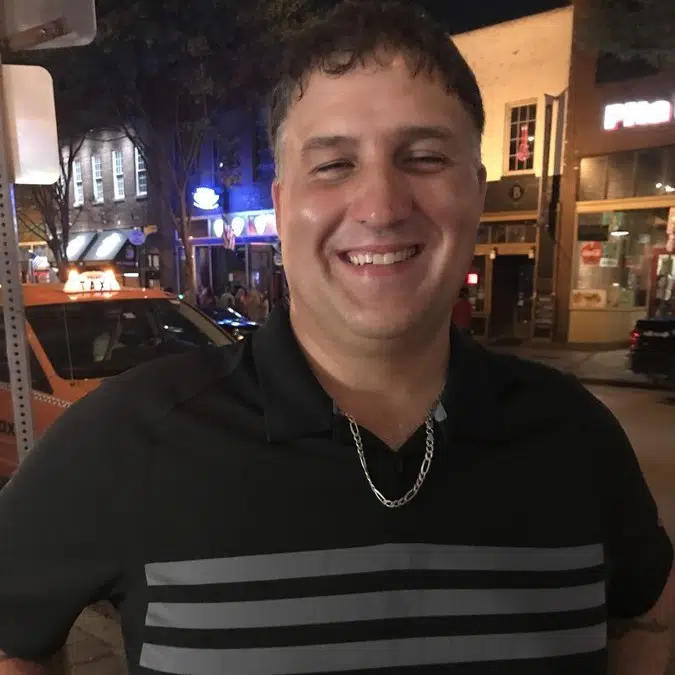 Mike Murphy is the founder of OnlineBettingSites.com and has over 10 years of experience in the legal online betting industry. A regular attendee of industry trade shows and conferences, Mike is a strong proponent of regulated markets and responsible gambling policies.