Siru Mobile is an online payment system that requires no credit card or banking information. Instead, you can make deposits to online betting sites by placing a single phone call.
If you don't want to use your phone, Siru also has an online payment interface that you can access through your PC or mobile device.
Best Siru Betting Sites
Phone payments are made through Siru by calling a special phone number and choosing an amount to deposit. This amount is then added to your next phone bill. It's nice that you don't have to pay right away, but remember to keep track of how often you use it. Fortunately, the most anyone can spend in any single month with Siru is €300.
Siru's online payment option withdraws money from your bank account instantly and has no monthly limits. If you're happy with Siru but don't want to pay later, the online payment option works in a similar fashion to a bank transfer. The funds are withdrawn from your bank account immediately and credited to your gambling account.
Siru Mobile is headquartered in Helsinki, Finland and targets customers in the Scandinavian region. It's not available at too many betting sites but does seem to be catching on. It's an incredibly convenient deposit method so it would be nice to see this company succeed.
Still, I've found Siru as a payment method for a variety of gambling sites. It is available for a handful of online bookmakers and casinos. I was able to find one poker site (24H Poker) that accepts Siru payments. I'll be sure to update this page if Siru makes its way into more online casinos and betting sites.
How to Bet Online Using Siru
Siru mobile betting sites make it fairly simple to deposit quickly. If you see it as an option in your gambling site's cashier area, click on the Siru Mobile icon and then type in an amount to deposit. Next, enter your mobile phone number. The cashier will redirect you to a Siru Mobile page displaying a different phone number. Dial that number and then wait for the automated message.
When the call is complete, you'll then be taken back to the cashier and see confirmation that the deposit was a success. You won't be asked to pay anything right now; the amount you deposited will be added to your next mobile phone bill. You may notice that through this entire process you never once have to confirm your identity or provide them with any banking details.
This is because all transactions made via Siru are tacked to your phone number. They don't need to know anything more than your mobile number thanks to their relationships with all the major Scandinavian telecoms. It's convenient but it also means if someone else gets a hold of your phone and uses it to deposit, you'll be stuck with the charges.
That's the bad thing about Siru and the risk exists even if you never use the service. Some criminal could theoretically steal your phone and then use it to make deposits. Fortunately, the monthly spending cap would limit your losses to €300 or less. This is kind of a far-fetched scenario, though. Just keep an eye on your phone and all should be good.
On the other hand, there are some advantages to using Siru Mobile. First of all, it's a very convenient deposit method. You don't need to sign up for an account with anyone or find your credit card and fill out a bunch of information. Just dial the number on the screen and you're ready to go.
One other advantage is you never have to share your financial information with the betting site. All transactions are made via Siru. You call the Siru number and then Siru sends money to your gambling account. In fact, you don't even have to share your payment information with Siru because the charges are added to your phone bill automatically.
Quick Reference Guide
Website: www.sirumobile.com
Currencies Supported: Euro
Supported countries: Sweden, Finland and Norway
Deposit limits: €60 per transaction and €300 max per month
Support phone number: 0600 17478
Email support: support@sirumobile.com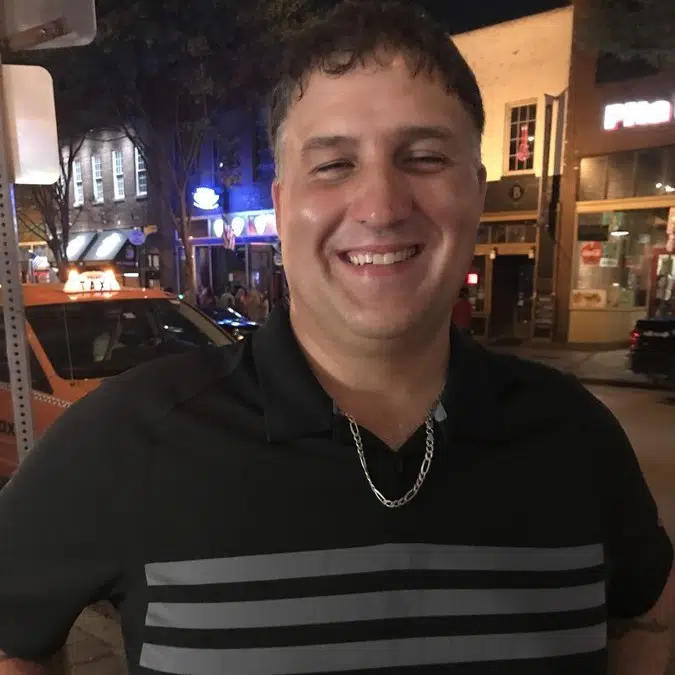 Mike Murphy is the founder of OnlineBettingSites.com and has over 10 years of experience in the legal online betting industry. A regular attendee of industry trade shows and conferences, Mike is a strong proponent of regulated markets and responsible gambling policies.