SOFORT Banking, also known as SOFORT Überweisung, is an online payment system that uses your existing bank account to process payments to online stores and gambling sites. If you already have a bank account supported by SOFORT, you don't even need to make an account. All you need are your online banking details and you can deposit or withdraw at any major betting site.
Betting Sites Accepting SOFORT Banking
SOFORT Überweisung is a major player in the European market and is now accepted by most international online casinos, sportsbooks and poker sites. It is used in 11 countries and has a massive potential customer base due to its relationships with existing banks. All the big sites with an international appeal added SOFORT a long time ago.
The one thing that throws people off is SOFORT asks for your online banking username and password. I understand this may cause some concern, but it is 100% legitimate. Just make sure you stick with safe SOFORT betting sites (such as those recommended on this page) and your information will remain in good hands.
Remember that all payment methods, whether they be for online betting or paying a bill over the internet, require an exchange of information between your bank and your payment method. This is normal and safe as long as you only do business with respected and well-known companies.
These are the biggest sites that take SOFORT payments. I'd recommend you try any of these first simply because they are large and trustworthy gambling sites. They offer sports betting, casino games and poker all under one roof and have been doing so for a long time. Some of these brands were established long before the internet was even a dream.
Their dominance and sheer size works in your favor as well because the big names have the resources to pour into promotions, better odds and bigger jackpots. For poker, you get more active tables and bigger tournaments. For sports betting, you get reduced juice lines and special promos. The list goes on – bigger sites almost always outperform smaller sites.
The last but most important thing to note is each of these sites has a government-issued license to host real money games online. These are not rogue sites hosted out of underground bunkers in Pakistan. These are legitimate, legal and safe places to bet online.
How SOFORT Überweisung Works
SOFORT Banking is not an e-wallet like PayPal or Neteller. Whereas e-wallets act as a place to hold your money online, SOFORT processes direct transactions between your bank and your betting site. You never have to hold your money in internet limbo with SOFORT because no account is required.
If you choose SOFORT in your gambling site's deposit page, it will ask for your country and your bank's sort code. SOFORT will then check to see if your bank is supported and take you to the next step. Next, you'll be directed to a login page where you enter your online banking username and password.
Next, you'll be asked for a confirmation code. This code is provided by your bank and can only be used one time to authorize that one transaction. Finally, you'll get confirmation that your deposit was successful. The money should be moved from your bank account to your betting account instantly.
Which Banks Work with SOFORT?
Most banks in the supported countries work with SOFORT. There is no list of all banking institutions supported by SOFORT but the odds are pretty good that if you live in one of its serviced countries, your bank works. You'll find out anyways once you select your country and enter your sort code inside your casino's cashier area.
Which Countries is SOFORT Available In?
SOFORT Banking is available in the following countries:
Germany
Austria
Switzerland
Belgium
France
The Netherlands
The UK
Italy
Spain
Poland
Hungary
Fees
There are no fees for the user. This makes it the cheapest deposit method of them all.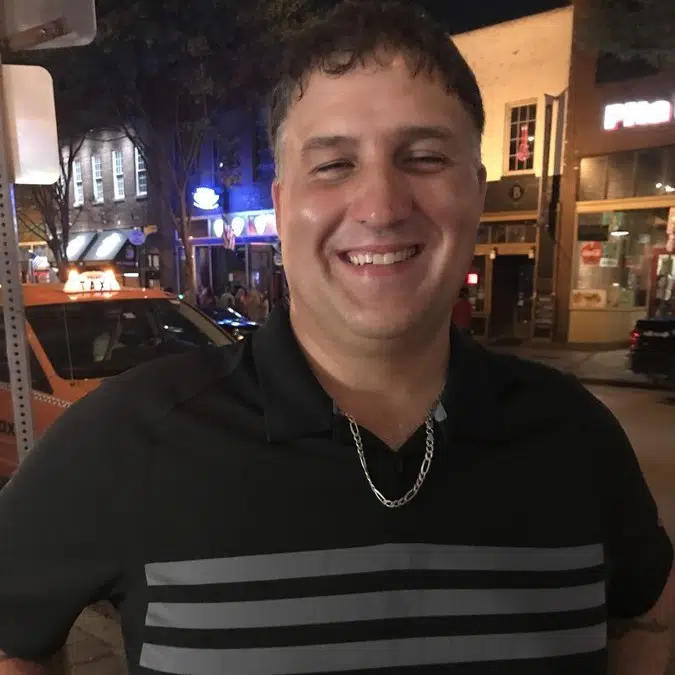 Mike Murphy is the founder of OnlineBettingSites.com and has over 10 years of experience in the legal online betting industry. A regular attendee of industry trade shows and conferences, Mike is a strong proponent of regulated markets and responsible gambling policies.