WebMoney may look like a confusing mess to anyone unfamiliar with the system, but it's actually a useful and versatile payment system. The easiest way to explain WebMoney to the uninitiated would be to call it Russia's version of PayPal. Like PayPal, WebMoney can be used to send money to friends, make deposits to betting sites and receive payments.
This payment system is not available in the United States but it does accept customers from nearly 90 countries around the world. Most of the major betting websites accept WebMoney as a deposit and withdrawal method. It offers a variety of payment methods that include bank transfers and in-person cash exchanges. Perhaps best of all, no bank account is necessary to use the service.
Best WebMoney Betting Sites
WebMoney is accepted by all manner of online betting sites. I like to recommend the above websites because they offer sports betting, casino games, and online poker under a single account.
How Betting Using WebMoney Works
WebMoney accounts consist of "purses" that correspond to real world currencies. You can have multiple purses in one account with each purse corresponding to a different currency. WebMoney purses are available in Russian rubles, US dollars, euros, Ukrainian hryvnia, Belarusian rubles, gold, Vietnamese dong and bitcoins.
Your purses are all held in your account (called your "Keeper") under one WebMoney ID (WMID). Whenever you send money to someone, you enter that person's WMID and the funds are sent to that user's account. To receive payments from online casinos, you give the site your WMID and the money is deposited into the appropriate purse inside your WebMoney account.
There are many other things you can do with a WebMoney account. You can use it to set up contracts with other members, initiate loans and escrow funds with password protection. It can get quite complicated if you dig into everything WebMoney is used for. But for the purposes of online betting, you can look at WebMoney as a basic e-wallet.
Customers interact with the system via software called the WM Keeper. There are four different versions of the Keeper software that you can use to access your WebMoney account:
Keeper Classic: A software download that you install on your PC
Keeper Light: A browser add-on that you can use to interact with the WebMoney website over a secure connection
Keeper Mini: A smaller browser add-on with limited functionality
Keeper Mobile: An app for your smartphone
You'll be asked to download or install one of these applications when you sign up for a WebMoney account. Keeper Classic is the best for anyone with a PC as it allows full use of the system.
Depositing to and Withdrawing from WebMoney
The next step after creating an account is to load it with funds. You can do this via direct bank transfer, a cash-in terminal, exchange office, wire transfer or local WebMoney agent. You may also use other e-payment wallets or purchase WM cards at local retailers.
Withdrawals from WebMoney accounts can be processed via bank wires, WM debit cards and cash at local exchange points.
Depositing
WebMoney betting sites have it listed as a deposit option inside the cashier's area. Log in to your account, head to the cashier and choose WebMoney for your deposit method. On screen instructions will tell you how to complete the deposit from there.
At most large betting sites, the cashier is integrated with WebMoney. This means you can complete your deposit without leaving your gambling site. All you have to do is enter your WebMoney details, choose an amount to deposit and hit the deposit button.
Fees
WebMoney charges no fees for loading your account. However, it does charge a commission of 0.8% when sending payments to gambling sites and withdrawing from WebMoney. The max fee varies by currency: 50 WMZ, 50 WME, 1500 WMR, 250 WMU, 100,000 WMB and 2 WMG. Your bank or local exchange office may charge additional fees.
Supported Currencies
WebMoney supports eight different currencies. Each currency is held in a separate purse inside your account. Here's an overview of each currency and purse:
US Dollars: Z-Purse (WMZ)
Euros: E-Purse (WME)
Russian Rubles: R-Purse (WMR)
Ukrainian Hryvnia: U-Purse (WMU)
Belorussian Rubles: B-Purse (WMB)
Vietnamese Dong: Prepaid transfer (WMV)
Bitcoin: X-Purse (WMX)
Gold: G-Purse (WMG)
Supported Countries
WebMoney accepts customers from 86 countries around the world, and most Webmoney bookmakers accept a large number of countries and international customers. It has a heavy presence in Eastern Europe but also has users from Western Europe, Canada, Latin America and Asia. Customers from the United States are not currently accepted at WebMoney.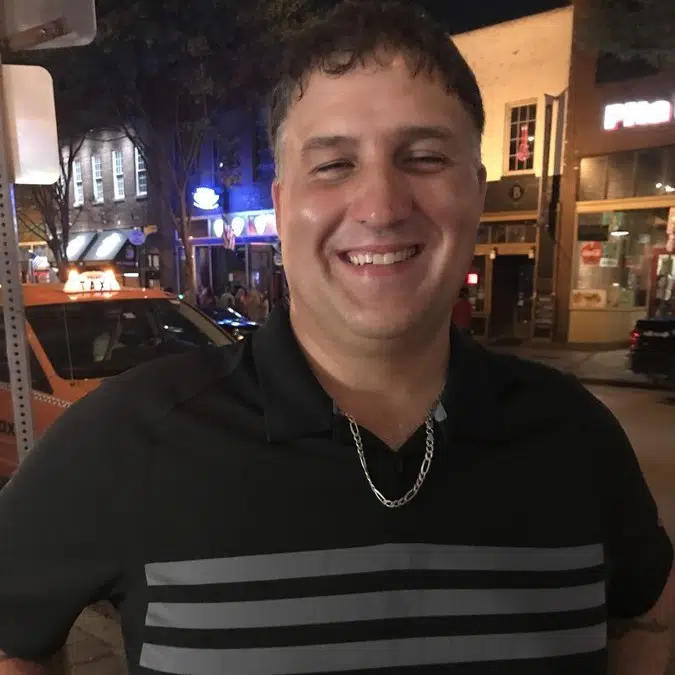 Mike Murphy is the founder of OnlineBettingSites.com and has over 10 years of experience in the legal online betting industry. A regular attendee of industry trade shows and conferences, Mike is a strong proponent of regulated markets and responsible gambling policies.