Complete Ban on Online Gambling Could Hit South Africa
South Africa has had a restrictive gambling regime for almost 400 years. In 1965, the restrictions were taken to the extreme, and all forms of gambling except for betting on horse racing were banned. This form of betting was exempt due to its designation as a sporting activity.
When South Africa bid farewell to the apartheid era in 1994, the new government legalized all forms of gambling and in 1996 the gambling industry was regulated.
With the introduction of online gambling, the laws were updated to reflect the new reality. The National Gambling Act of 2004 prohibited online gambling, which includes casinos, poker and bingo. Online horse race betting, online sports betting and bookmaking online is legal.
But now, even the opportunity to bet on sports and horse racing may be lost to South Africans. The National Gambling Policy Council is currently discussing banning online gambling. This council is made up of high ranking officials from both provincial and federal governments. The Department of Trade and Industry is also looking to add a restriction on how many electric bingo machines are permitted in South Africa. While the draft proposal is not yet finalized, once it is, the Council will present their tough regulatory proposal to Cabinet.
Those supporting the proposal would like to see it passed through Cabinet as they wish to enforce regulation and limit online gambling in South Africa. South Africa's unemployment rate is higher than 25%, and proponents of the proposal highlight that the online gambling industry is not a proven source of jobs for South Africans. Also, there is a feeling that regulation must more greatly protect South Africa's citizens. South Africa has a greater population of problem gamblers and in-debt gamblers than other countries around the world, and therefore the law needs to reflect and try to decrease this.
Meanwhile, there are voices of dissent among some South African parliamentarians. The South African opposition party, Democratic Alliance, agrees with the government that something must be done, but that something is greatly different to the idea of banning all gambling in South Africa.
A spokesman for the Alliance describes the idea of a ban as short sighted, and instead suggests a licensing regime in order to insure the safety of gambling for South Africa's citizens.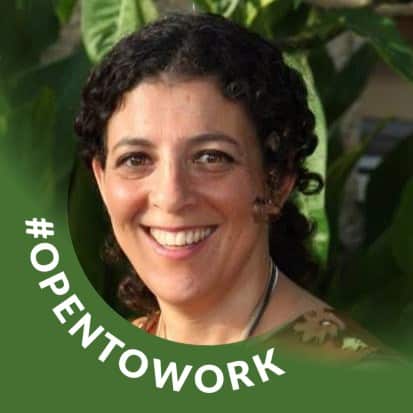 Renee is an international analyst and journalist specializing in covering legal developments and legislative efforts in regulated online betting markets world wide.