Gambling in Israel is tightly regulated and mostly falls under the control of the government. Traditional land-based casinos are prohibited but cruise ships are able to host gambling at certain times each day. The Israeli government hosts a national lottery that consists of a few games while another government entity offers a limited form of sports betting in Israel.
Israeli betting sites are officially outlawed as well. Online gambling sites in Israel may not operate from within the country and offer their services to Israeli bettors. Of course, there are plenty of betting websites located in other countries that are happy to take Israelis despite the government's anti-gambling stance. Some sites even offer their services in Hebrew.
Israel Betting Sites
This is a list of offshore sports betting sites that still accept customers from Israel. The Israeli government may contend that these sites are breaking the law, but the response from sites such as these is that they are operating in full compliance of the laws where they are headquartered.
The majority of online gambling sites offer no support of Hebrew or the new shekel, but neither of these issues should post a major problem. Almost every site supports English and they can all perform currency exchanges to change your shekel deposit into US dollars or Euros. The hardest part you'll have is finding a working deposit method since the government takes steps to restrict financial transactions to known gambling sites.
Your best bet in getting started is to just visit one of the sites from above and sign up for an account. If they accept Israelis, they will have everything in place that you need to get started. This will include instructions for making a deposit and the ability to convert shekels into some other currency.
Does Israel Censor or Block Internet Betting Sites?
The Israeli government ordered internet service providers to block access to certain betting websites in 2005. If you try to visit an offshore Israeli online casino and are unable to access it, you can thank your government for knowing better than you what you should view.
Israel Sports Betting
The only form of sports betting legal in Israel is what is authorized by the Israel Sports Betting Board. The Winner brand is the largest legal online sports betting operation in the nation and offers regular wagers on a variety of sporting events.
Winner also operates an online sportsbook that accepts real-money wagers on the most popular sports. The selection is somewhat limited and the odds aren't always the best, but many seem to like Winner nonetheless due to its support of the Hebrew language and simple deposit methods. Proceeds from Winner are devoted to charitable causes with an emphasis on sports.
Website: www.winner.co.il
Israeli Gambling Laws Explained
Israel does not have gambling-specific legislation like most other countries. The entire basis for the ban on most forms of gambling can be found in Israeli Penal Law 5737 – 1977 (see page 73 here). The law doesn't just ban the organization of gambling, it also prohibits the act of participating. Anyone caught playing in a prohibited game may be imprisoned for up to a year.
There are only three forms of gambling that may take place in Israel:
Gambling on authorized cruise ships
Participation in the state lottery
State-sponsored sports betting
There was considerable confusion on the status of online gambling up until 2005. The laws on the books didn't specifically mention the internet but they could also be interpreted to include online betting. In 2005, the Attorney General made it clear when he issued a ruling that all Israel gambling sites were illegal and ordered them to cease operations. The Attorney General also ordered banking institutions to stop processing financial transactions to and from online betting sites.
Later, the government began an internet censorship program to block access to betting websites. These filters have been largely unsuccessful and Israelis report that the blocks are easy to defeat.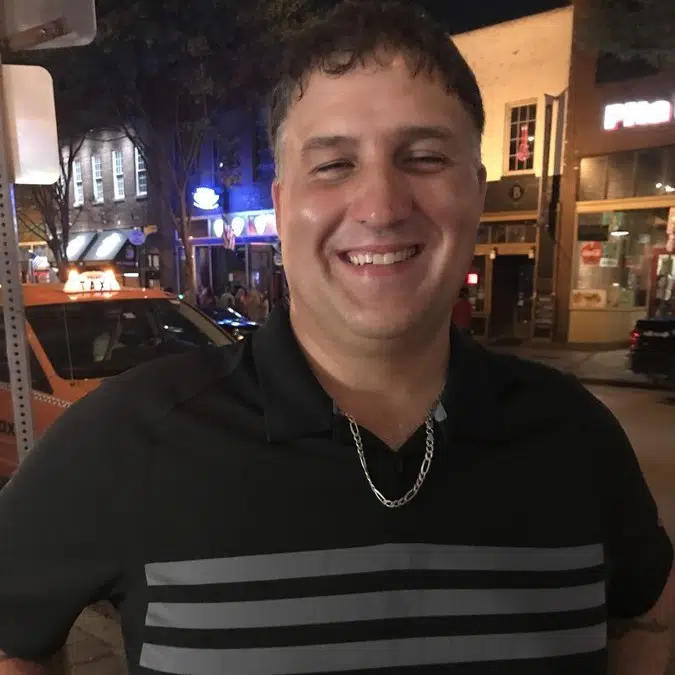 Mike Murphy is the founder of OnlineBettingSites.com and has over 10 years of experience in the legal online betting industry. A regular attendee of industry trade shows and conferences, Mike is a strong proponent of regulated markets and responsible gambling policies.