Taiwan does not look favorably upon gambling. The Criminal Code of Taiwan bans all forms of gambling other than the government-controlled lottery. It is illegal for anyone to participate in betting, organize gambling and solicit people to participate in gambling. The law is very clear on this matter and provides for no wiggle room.
Of course, Taiwan is like many countries that attempt to prohibit real money gambling. The law says one thing but the people do another. It may be impossible to visit a brick-and-mortar casino in Taiwan, but it is quite easy to place bets online with offshore betting websites. On this page, I'll explain the current situation on internet gaming and provide a brief overview of the laws that govern gambling in the country.
Best Taiwan Betting Sites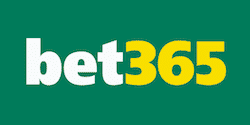 Bet £10, Get £30 in Free Bets
Min deposit requirement. Free Bets are paid as Bet Credits and are available for use upon settlement of bets to value of qualifying deposit. Min odds, bet and payment method exclusions apply. Returns exclude Bet Credits stake. Time limits and T&Cs apply. Registration required.
If you want to place bets over the internet in Taiwan, the above sites provide the best all-around experience. They are all safe places to play and are at no risk of being raided by the authorities due to being located in countries that have a more favorable view of gambling.
There are other options as well. A good number of respected gambling websites accept Taiwan citizens as customers. If you stick with licensed gaming sites, you minimize the odds of losing your money or being charged for illegal wagering.
Gambling Laws in Taiwan
The laws that apply to gambling apply to all forms, both in-person and online. Taiwanese authorities routinely arrest people for organizing and participating in gambling. Many news stories can be found just by running a quick internet search for "Taiwan gambling arrest." In July of 2014, Taiwanese law enforcement broke up an illicit gambling ring and arrested seven people, including four gamblers.
It's not all bad, though. Arrests for online gambling universally stem from raids on locally-hosted betting sites. Criminal groups in Taiwan are keen on setting up underground websites where people can make accounts and place wagers on sports events. When the authorities inevitably catch on, they arrest those who operate Taiwanese betting sites and then track down their clients.
Where it gets better is you never hear about offshore gaming sites having the same problems. Foreign gambling sites such as those recommended on this page are based in countries where online gambling is legal and regulated. Taiwanese police obviously can't travel to those countries to implement Taiwan law so those sites face no danger of being shut down.
Taiwan is not so serious about online gambling that it spies on all internet traffic just in case someone might be placing bets online – at least not what I've seen so far. If you keep your online gambling private, do it from the comfort of home and keep your mouth shut, you should be safe.
Taiwan's gambling laws are quite simple compared to most countries; everything except the lottery is illegal in all fashions. Specifically, Article 266 of the Criminal Code makes it illegal to gamble in a public place or a place open to the public and to host facilities for the purpose of gambling.
You would think the use of the word "public" would exclude online wagering but you'd be wrong. As previous case law shows, people have gotten in trouble for placing bets at illegal local Taiwanese betting websites. It is in your best interest to avoid all forms of unlawful domestic gambling.
Taiwan State Lottery
Taiwan operates a state lottery called the Uniform Invoice or Taiwan receipt lottery. Officially sanctioned lotteries such as this one are the only form of wagering in the country that is unambiguously legal. The Ministry of Finance operates the lottery and it has proven to be a popular public pastime complete with dramatic drawings on TV.
The public has a generally positive view of the lottery as it is a major source of charity for the underprivileged of the country. The Taiwan Lottery Co., Ltd. hosts a public welfare lottery under the authority of the Ministry of Finance. This lottery was formed in 2006 with the mission to provide funding for public welfare programs.
Its primary purpose from the beginning has been to fund Taiwan's welfare program. Citizens see this as a good thing as it gives them an opportunity to win big money while also putting cash into the system to help those who need assistance. It is a tradition for big winners to donate large sums of money to charity after winning large prizes.
In August of 2014, a winner of the lottery set a new record for his donation. The winner of NT$600 million donated NT$90 million to 45 different charities. Charity donations and the Taiwanese lottery are closely related – and people seem to like that.
You can visit this page of the Taiwan lottery website to read more in English about the company's mission statement and founding history.
The Taiwan Sports Lottery provides a limited form of legal sports betting for people in the country. The odds are notoriously poor but the system sees some success anyways due to the difficulty of finding and risk of using unlicensed bookies. The sports lottery suffered a number of setbacks during the mid-2000s and a major scandal in 2011 but it has since recovered nicely.
The 2014 World Cup was a big win for the Taiwan Sports Lottery. They generated NT$2.4 billion in sales related directly to the World Cup. Sports lottery ticket sales topped NT$10 billion in the first half of 2014 alone. If you like having some of your money go to charity, the sports lottery is a great way to go. If you place a priority on getting the best odds, an offshore sports betting site is the better alternative.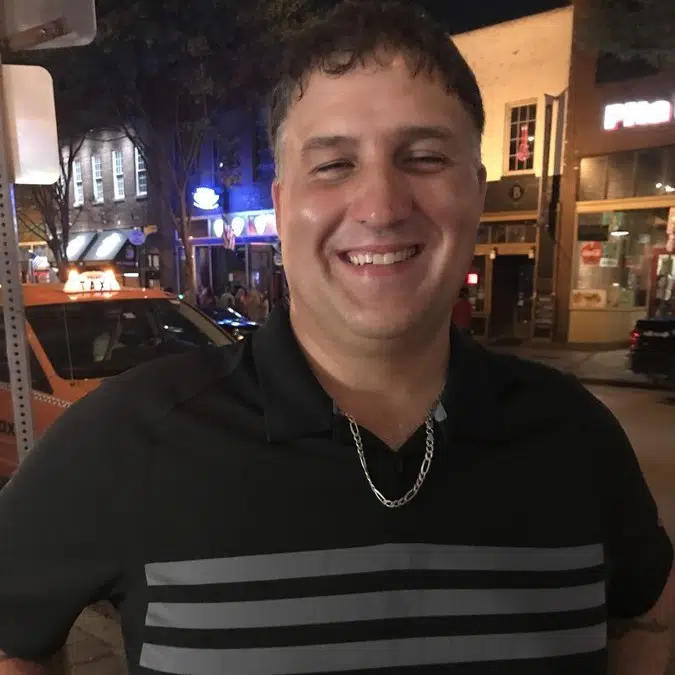 Mike Murphy is the founder of OnlineBettingSites.com and has over 10 years of experience in the legal online betting industry. A regular attendee of industry trade shows and conferences, Mike is a strong proponent of regulated markets and responsible gambling policies.