Netherlands Online Gambling Law Met with Mixed Reactions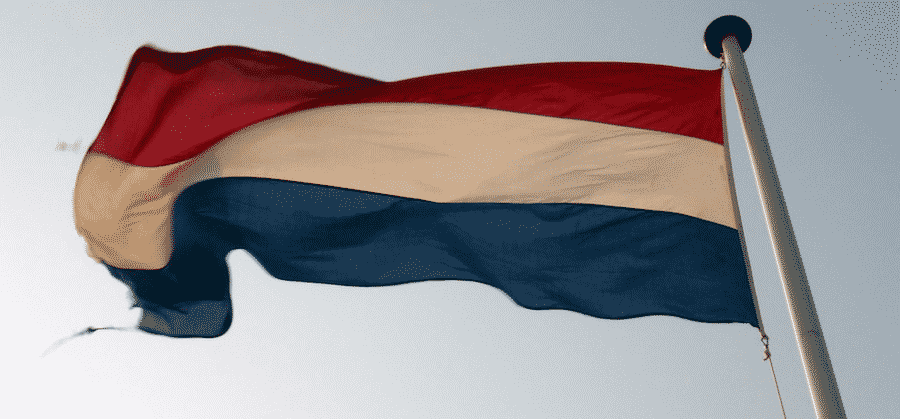 Let's begin with the good news. Dutch gamblers could be playing at legal and regulated online gambling sites by the end of 2017. This past Thursday, the lower house of parliament approved the Remote Gaming Bill and sent it to the Dutch Senate for one more vote. Multiple sources are reporting that the bill is expected to easily pass the Senate vote later this year.
The passage of this bill will finally give major international betting sites clarity on targeting the valuable Dutch market. Operators have been chomping at the bit for years while politicians have taken their sweet time considering the issue and deciding on a way forward. All the while, the Netherlands has remained a "grey market" for operators with some sites continuing to accept Dutch customers and others opting out. The passage of this bill will provide much-needed clarification for everyone.
The current version of the bill includes one amendment in particular that operators count as a major win. Current land-based casinos will be prohibited from using their existing customer databases to market any new online gambling options. This will put newly-licensed betting websites on equal footing with established land-based casinos that are also planning to enter the online gaming market.
CalvinAyre.com also reports that the bill includes several other restrictions aimed at protecting players and the integrity of sports in the Netherlands. These include limits on advertising on non-pay TV channels, not promoting in-play gambling during live sports broadcasts and prohibiting operators from accepting wagers on sports events involving teams with which they have sponsorship arrangements.
Additionally, the bill will put an end to the Dutch gaming regulator's ability to block access to unlicensed betting sites.
High Tax Rates
The Remote Gaming Bill looks mostly positive in its current form except for one major problem. It calls for a 29% tax rate on the gross gaming revenue of both online gambling sites and real world casinos. A 29% tax would be high as it is if it was only imposed on net revenue, but this proposal will have the tax collected before expenses related to running a gaming establishment.
Operators will be unable to absorb the full cost of these taxes and will be forced to pass on some of the cost to consumers in the form of less valuable VIP programs, lower payout rates for casino games, more vigorish taken from sports bets, higher rake in poker games and smaller bonuses for players.
When we consider that the bill also takes away the national regulator's ability to block access to unlicensed gaming websites, it sets the stage for disaster. Gamblers and poker players are very tuned in and sensitive to rake, bonuses and costs related to playing real money games. The proposed tax rate is likely to push a significant portion of gamblers to unlicensed offshore gambling websites where they can claim better bonuses and pay less rake.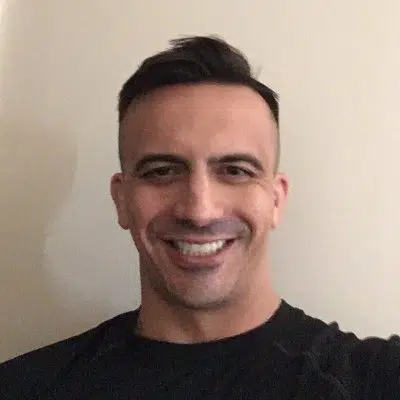 Wes Burns has more than a decade's worth of experience as a writer, researcher, and analyst in the legal online betting industry and is co-founder of OnlineBettingSites.com. Wes approaches his work from the viewpoint of players.