Hong Kong Will Not Block International Online Gambling Sites
Hong Kong will not follow in the footsteps of Singapore in outlawing international online gambling sites. Just a week after Singapore banned its citizens from playing on sites not based in the country itself, Hong Kong has ruled out doing the same. This is in spite of the fact that many Hong Kong Chinese residents prefer the international sites, which offer better odds than the Hong Kong Jockey Club. The Hong Kong Jockey Club is the only authorized online gambling organization in Hong Kong that can accept wagers.
When asked why the Hong Kong government would not be following the lead of Singapore, a spokesman for the Home Affairs Bureau told the South China Morning Post that the decision was made in order to protect Hong Kong citizens' freedom of access to the internet. In order to do so, they do not block any person's internet access, allowing online gambling patrons to decide for themselves whether they will support the local economy through the sites they choose, or enjoy the better odds offered by the off-shore sites.
In order to keep the online gambling industry fair in the territory, Hong Kong authorities use a mix of public education, law enforcement and regulation, while providing treatment and counselling services to problem gamblers, the Home Affairs Bureau spokesman said. Those who run unauthorized Hong Kong based online gambling outfits can expect up to seven years in jail.
This being said, the Jockey Club is not as well governed as it seems. Shue Yan University in Hong Kong found in a recent poll that a third of the patrons of the Club's online gambling site were under-aged gamblers.
The Hong Kong Jockey Club will be rather disappointed at this move. The Club's director of trading, Patrick Jay, said in June that using international sites was akin to 'a blood crime', highlighting that he believes these sites are connected to organized crime.
It must be pointed out that although they are both Asian economic powerhouses, Singapore and Hong Kong differ in many ways, including the way in which the governments of the two involve themselves in the affairs of the average person. While in Singapore the government is authoritarian and keeps a strong hold on private enterprise, this is not the case in Hong Kong.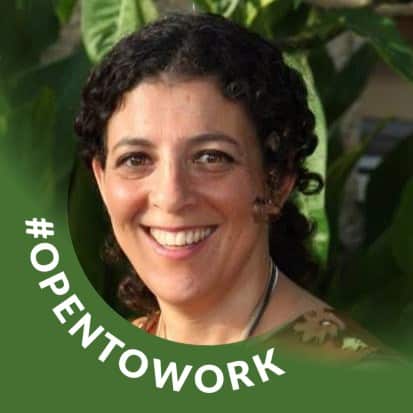 Renee is an international analyst and journalist specializing in covering legal developments and legislative efforts in regulated online betting markets world wide.