New Ireland Online Betting Tax Introduced
The Republic of Ireland has introduced a new Internet betting tax, which will generate an extra €25 million or $31.6 million for the country every year.
The Irish Examiner, an Irish newspaper, has reported that Michael Noonan, the Irish finance minister, has been making attempts to introduce this tax ever since he assumed his official position over three years back. The new tax on Internet transactions will chiefly target offshore bookies who offer online sports betting services to Ireland bettors. Offshore bookmakers are currently benefiting greatly as they do not have to pay any taxes. This, in turn, means that the country is being deprived of millions of Euros in tax revenues every year.
The new law will be introduced through the passing of the Betting (Amendment) Bill of 2013. It requires offshore betting exchanges and bookmakers who accept bets from Irish citizens to apply for an Irish gambling license irrespective of whether they have offices in Ireland or not. Such licensed operators will have to pay taxes on revenues generated by the betting activities of their Irish customers.
According to Noonan, as much as €11 million of the extra tax revenue generated will be used for the benefit of Irish greyhound and horse racing industries. He said: "In recognition of the importance of the Irish bloodstock industry to the rural economy and the anticipated yield of €25 million per annum from betting duty, the government will be providing an additional €6 million a year for three years to the fund for horse and greyhound racing." He also said that the Irish government is allocating as much as €5 million "to Horse Racing Ireland" to leverage race course investments in 2015.
Paddy Power, the prominent Irish bookie, has extended its support to the new bill. The bookmaker says that it will greatly level out the "playing pitch" in the market. A spokesperson for Paddy Power said that the company has worked in close collaboration with Irish authorities on the Betting (Amendment) Bill to ensure that "there is a level playing pitch" for every operator who offers sports betting services to Irish bettors "irrespective of whether they are based in Ireland or not."
Recently, Ireland's neighbor UK also amended its gambling laws to include a point-of-consumption tax. UK's new laws, which could be brought into effect in November, require offshore operators to apply for a UK license to continue offering services to UK citizens.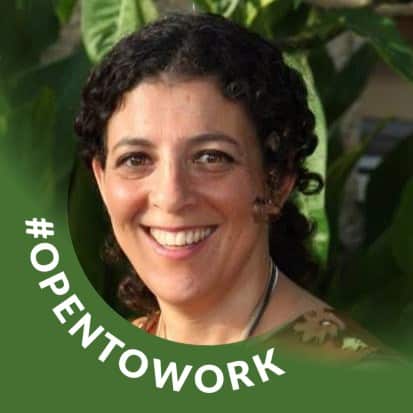 Renee is an international analyst and journalist specializing in covering legal developments and legislative efforts in regulated online betting markets world wide.