Ireland Betting Amendment Act of 2015
Ireland has passed the Betting (Amendment) Act 2015 and it is slated go into effect beginning August 1st, 2015. The goal of the legislation is to provide player protections, regulate the industry and levy taxes on online betting sites that serve the US market. Overall, the legislation has been well-received by players and operator alike.
It's always concerning when government-types start murmuring about regulating and taxing a free industry. We've seen plenty of bad examples of countries passing burdensome, unworkable igaming legislation in the past. Ireland appears to have avoided most of the pitfalls that have plagued some countries and come up with a licensing and regulatory framework that makes sense for everyone.
The betting sites themselves are somewhat guarded in their outlooks on the new regulation and taxation regime. Officials from the likes of Paddy Power and BoyleSports have indicated they're content with what they see on paper as long as Ireland-based betting sites are treated the same as offshore competitors.
New Taxes, Rules and Licenses
The Act will impose a 1% tax on gross gaming revenue derived from most betting activities, while a 15% tax will be imposed on the net revenue derived from exchange-betting commissions taken by the house. Although new taxes aren't exactly cause for celebration, I can say that we're all glad to see a reasonable taxation scheme. This is much better than what we've seen in some other jurisdictions.
Other provisions are included to protect player funds, ensure betting sites operate fairly and that proper security measures in place. From what I can tell, none of the major betting sites has indicated any serious concern that new government oversight will be overly burdensome.
Two-year licenses will be issued to operators at a cost of €10,000. These licenses can be renewed every two years and give betting sites the authority to operate inside Ireland. The Betting Act has also set forth new punishments for those who take bets from Ireland without the proper license. Unlicensed operators, whether located in Ireland or abroad, will face fines of up to €300,000 and five years in prison.
The licensing process opened on April 16th and operators that are licensed under certain other regulators are being fast-tracked for approval in Ireland. You can see the full text of the bill but be warned it's an amendment to previous legislation and therefore makes for very slow reading.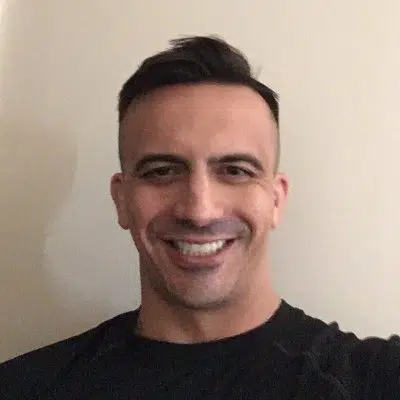 Wes Burns has more than a decade's worth of experience as a writer, researcher, and analyst in the legal online betting industry and is co-founder of OnlineBettingSites.com. Wes approaches his work from the viewpoint of players.