Ireland To Reconsider Online Gambling Legislation
The Irish government had made a number of changes to its online gambling legislature and was set to pass the new Betting (Amendment) Bill before the end of 2014. One of the main changes the new bill was set to introduce was imposing a similar levy that land based casinos pay on online gaming operators. The betting bill initially received a lot of opposition from different parties but over a period of time the bill was amended and looked likely to be rolled out before December 2014.
Malta recently raised concerns over the new bill as the licensing laws were not clear regarding gaming companies who had already obtained a license through a different jurisdiction. Michael Noonan, the minister of finance in Ireland said that in light of the concerns raised by Malta, the new bill will have to be reviewed once again in January 2015.
Ireland initially planned to legalize online gambling in 2011 after a new finance act was introduced that allowed the extension of online betting duty but has so far been unable to turn the new legislation into a law. Noonan has been responsible for pushing forward the new bill but has faced numerous setbacks and was frustrated with the latest roadblock. Noonan has also been criticised by the opposition Fianna Fáil who say that considerable time has been wasted and the process should have been completed by now.
Michael McGrath who is Fianna Fáil spokesperson on finance stated that the online gambling legislation should have been approved and rolled out by now. In a statement, Michael McGrath said "While the Minister has provided a number of technical explanations for the delay the simple fact of the matter is that a considerable proportion of betting activity remains tax free. The bookmaking firms have been expecting to make this payment for a number of years. They simply cannot believe their luck that they have been able to avoid doing so up to now."
McGrath came down hard on Noonan stating that Ireland's gambling industry has been expanding rapidly and Ireland has been unable to collect taxes from gambling operators because the new legislation has not yet been rolled out. McGrath reminded Noonan that over Irelands gambling industry has processed over €5bn in transactions and that has resulted in Ireland losing over €50m in tax revenue. McGrath urged Noonan to make the gambling bill his top priority as Ireland stands to lose around €1.5m a month, which could be effectively use to develop the country.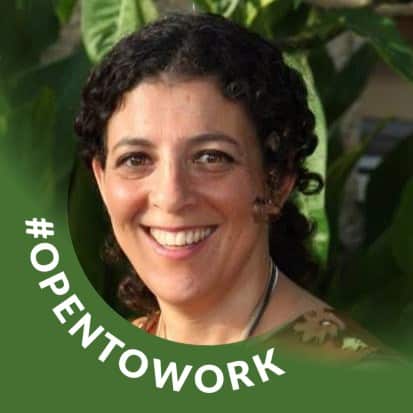 Renee is an international analyst and journalist specializing in covering legal developments and legislative efforts in regulated online betting markets world wide.