Netherlands: KSA Signs Agreement to Block Gambling Funds
The Kansspelautorieit (KSA), the gambling regulatory body of the Netherlands, has gotten into a cooperation deal with several payment processors with the purpose of blocking financial transactions between unregulated Internet gambling sites and their Dutch consumers. By signing this agreement, the KSA hopes to make it difficult for unregulated gambling sites to continue accepting Dutch real money players.
Initially, the blocking of financial transactions will target unlicensed operators who have continued to offer their real money gambling services to Dutch players despite the fact that the regulator has slapped administrative sanctions on them.
According to the terms of the cooperative agreement, payment processing companies have to exhibit their sense of social responsibility by refusing to process transactions between Dutch players and unregulated gambling sites. Early this year, several payment processors such as DialXS, Mollie BV, and Sisow signed the cooperative agreement with the KSA. By September 22, companies such as MasterCard, Currence, who owns iDEAL, several banks, and members of Betaalvereniging Nederland, an association of Netherlands payment processors, signed the agreement. PaySquare SE, which signed on October 6, was the last payment processor to do so.
The KSA is negotiating with other payment processing companies as it feels that as many financial companies as possible ought to sign up for its payment blocking strategy to be effective. The regulator said: "When an illegal operator does not get money from a consumer, it is not lucrative to be active illegally."
Recently, the KSA has been cracking down on unregulated Dutch gambling sites by imposing fines on them. Three companies associated with 7red.nl/.com and royaalcasino.nl/.com were fined as much as $393,387. Bluemay Enterprises NV and Redcorp SA had to pay $164,969 each, and Bluemay Enterprises Ltd had to pay a fine of $63,450 for being associated with the above-mentioned gambling sites.
The Dutch regulatory body discovered that the online gambling websites were directly promoting their services to Dutch citizens through various media channels, including local TV channels. Initially, the sites were warned not to market within the Netherlands. In response, the sites just changed their language from Dutch to English, but did not stop targeting Dutch players.
Meanwhile, the Netherlands is considering a new gambling bill. If enacted into law, it will impose a 20% tax rate on gross revenues on unlicensed as well as licensed operators of online gambling businesses. The government says that "illegal online gaming is not given advantage over gaming in the real world."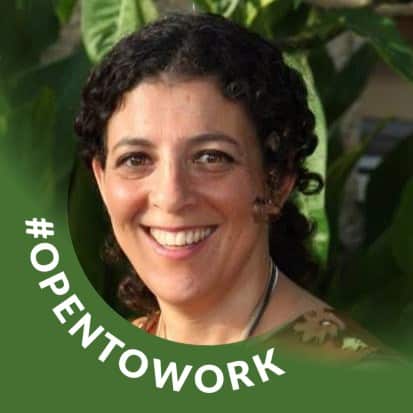 Renee is an international analyst and journalist specializing in covering legal developments and legislative efforts in regulated online betting markets world wide.