Know Your Customer (KYC) regulations and identity verification procedures are the cause of considerable consternation for new gamblers. Even if you have made multiple purchases online in the past, the odds are you've never been asked to submit proof of your identity or scan a copy of a recent utility bill as part of betting site verification processes.
Being asked to scan a copy of your driver's license presents a sudden and unexpected departure from the norm for most online consumers, and that is bound to raise a few eyebrows when it comes to anything involving money and the internet. So if you're here because a betting site asked to see a copy of your ID, passport or any other document, you have come to the right place.
Today's post will explain what identity verification is, how the KYC process works at online betting sites and why it is necessary in the first place. We will also respond to a few frequently asked questions at the bottom of this post.
Identity Verification Explained
Identity verification is the method by which betting websites verify that you really are who you say you are and that you are old enough to bet online. The goal is to verify your identity in order to comply with various laws, protect players, and protect operators from fraudulent activity.
Gambling sites request proof of your identity and then cross reference that with third-party databases such as electoral rolls, credit reporting agencies and so on. Once the site verifies your identity, you will never again be bothered by that site to verify who you are.
Betting Site Verification Process: Explained
The KYC process itself is fairly straightforward. All betting sites will ask you to scan a copy of a valid government ID and proof of residence. If your ID shows your address, that's all you need. Otherwise, you can prove your residence by scanning a copy of a recent utility bill that shows your name and address. If you don't have a scanner, you can also just use your mobile to take a picture.
The part some punters have trouble with in this process is finding a recent utility bill. With paperless statements and online bill-pay being so common these days, many bettors have this issue. No problem. Most sites also accept a copy of a recent bank statement as proof of address.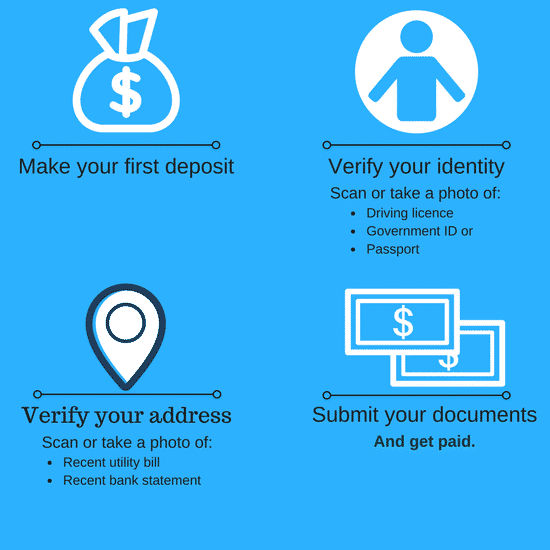 The Reason
In most jurisdictions, gambling site operators are required by law to verify the age and identity of all customers as a part of KYC betting regulations. These laws serve multiple purposes:
Prevent access to minors
Prevent money laundering and fraud
Comply with self-exclusion requests
Frequently Asked Questions Related to KYC Betting Policies
Below are a few questions that I have seen posted online to various gambling-related discussion boards and my responses.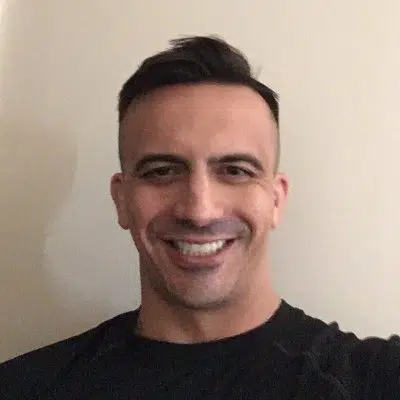 Wes Burns has more than a decade's worth of experience as a writer, researcher, and analyst in the legal online betting industry and is co-founder of OnlineBettingSites.com. Wes approaches his work from the viewpoint of players.