Malaysia Cracks Down on Illegal Online Gambling Operators
The police force of Sarawak in Malaysia is determined to eradicate illegal Internet gaming businesses within their jurisdiction. According to the Borneo Post, Sarawak's law-enforcement officers have received an ultimatum from Tan Sri Khalid Abu Bakar, the inspector general of police. This leaves law-enforcement officers no choice, but to end all illegal online gambling activities in Sarawak.
The inspector general of police has given his officers seven days within which they are required to identify and shut down illegal online gambling businesses. Dato Sri Wira Muhammad Sabtu Osman, the police chief of Sarawak, is now leading Operation Dice, which involves the process of organizing raids and stings on illegal gambling outfits.
Recently, the police organized a 24-hour raid, which was a huge success. The raid, which began on Oct 26 and ended on the 27th, lasted exactly 24 hours. During this time, law-enforcement officers raided 51 facilities, seized 134 computers, arrested 18 people, and confiscated $615.
As many as 2,547 raids have been conducted as part of Operation Dice, which began in Jan 2014, and 906 of them have been successful. As part of these raids, 2,479 people have been arrested, RM294,865 ($90,000 according to the latest exchange rates), and 11,367 computers have been confiscated. Datuk Hasnan Hassan, the CID chief senior assistant of Johor, said that they have set up task forces in each district to curb illegal gambling facilities.
Yesterday, Muhammed Sabtu told Borneo Post: "We have been complying with all instructions (from IGP) before and will continue to do so."
In the meantime, Tan Sri Abdul Gani Patail, the attorney general of Malaysia, has plans to submit a proposal, requesting the early amendment of Malaysia's current gambling laws or the creation of new laws to enable law-enforcement officers to deal with illegal gambling.
Patail says that the country's Common Gaming Houses Act of 1953 is now outdated and that it is the need of the hour to amend it because illegal online gambling businesses are spreading unchecked and rapidly all over Malaysia. Interacting with Star reporters, he said: "It is necessary not because the existing law is obsolete, the problem now is because many illegal gambling activities are done online."
The attorney general of Malaysia has admitted that Malaysian law-enforcement authorities and his office have had several discussions on this issue. The attorney general's office plans to finalize its proposal and submit it to the government within the following year.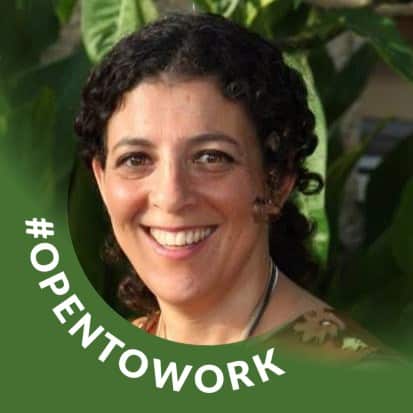 Renee is an international analyst and journalist specializing in covering legal developments and legislative efforts in regulated online betting markets world wide.