Netherlands Gambling Operators Approve Payment Blocking Agreement To Thwart Illegal Gambling Websites
The regulated online gambling industry in most European states has declined over the last two years because players have been frustrated by the restrictions and high taxes imposed on these legalized and authorized websites. Players have stopped visiting these websites and have preferred to visit underground websites that are illegal but provide them with higher payouts and more attractive offers.
The underground gambling market in EU countries has significantly expanded over the last two years and their player database continues to grow. The Netherlands government has decided to address this issue head on and has asked the Kansspelautoriteit (KSA), which serves as the gambling regulator in the Netherlands to crack down on all illegal gambling websites.
The KSA recently announced that it has entered into an agreement with Dutch payment institutions to roll out a process to block all payments to unauthorized gambling websites. The KSA has agreed to provide all of the top payment processors in the Netherlands with a blacklist of illegal operators and the iGaming domains they own. The operators will then ensure that their systems hotlist and block all these providers. The blacklist will remain confidential and will not be shared with third parties or the public. Payment process will be automatically authorized to refuse and decline all payment requests originating from any of these blacklisted companies.
Once the KSA provides the list to these payment processing companies, they will review and confirm if any of the names blacklisted are existing clients. If any of them happen to be existing clients, the payment process will notify the company and inform them that it will no longer provide payment processing services.
Some of the top payment processors who have signed an agreement with the KSA include MasterCard, Sisow, DialXS, Mollie BV, iDEAL owner Currence and Betaalvereniging Nederland, which includes all the members of the Netherlands payments association.
The KSA will regularly update the list and circulate the same to all payment processors. The list will also be reviewed on a periodically basis to check if these blacklisted companies are still targeting the Dutch market. If the data analysis reveals that these companies are no longer a threat to the Dutch market, then they will be removed from the blacklist. Each year, the KSA will review and analyze how effective the blacklist has turned out to be and then decide on a new course of action.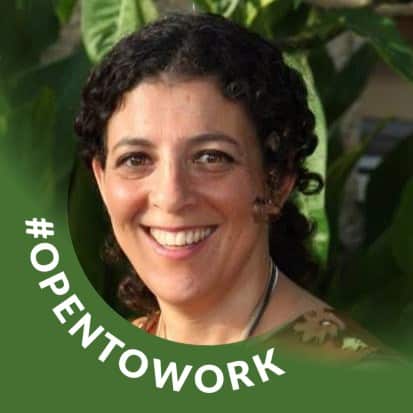 Renee is an international analyst and journalist specializing in covering legal developments and legislative efforts in regulated online betting markets world wide.