Netherlands Gaming Authority Expects Legislation by January 2019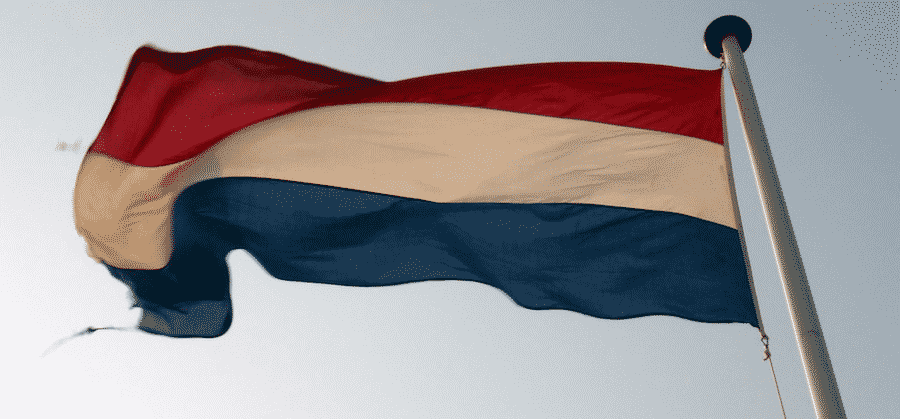 In comments made at the ESSA Sports Betting Integrity Conference last month, Netherlands Gaming Authority Vice Chairman Henk Kessler indicated that the Commission is confident new Dutch gambling laws could take effect by January of 2019.
Kessler did note some concerns regarding the impact of the new coalition government, but stated he is still confident new gaming laws will move forward throughout 2018 and be implemented in 2019.
Regarding the timeline, Kessler told the ESSA audience this:
"The new coalition government reached an agreement to continue the bill, this means the new time frame is probably by the end of this year, the act will be dealt with by the Senate, then some legislation has to be presented to both houses, but that shouldn't be a problem, this will mean that the new online gambling laws could be enforced in January 2019."
His comments were delivered as Dutch regulators grapple with how to regulate online gambling in the Netherlands. New gaming laws drafted in 2013 and submitted to the European Union in 2014 have been dealt setback after setback as legislators have rewritten the regulations, debated over tax rates and failed to push the legislation into law.
The House of Representatives approved a version of the bill in 2016 and seemed likely to make it into law at that point. That effort was derailed after land-based casinos complained that the proposed 20% tax rate on online gambling was unfair due to land-based operators being subject to a 29% tax.
2017 has been a better year for legislation even if progress remains slow. Back in June, Netherlands Gaming Authority CEO Marja Appelman provided a preview of legislation at the Gaming in Holland Conference. Appelman's comments there made it clear that the emphasis would be on consumer protection.
In n regulated environment, operators seeking an online gaming license would need to display competence, trustworthiness, financial stability and a willingness to confirm to strict advertising standards. Many details are still lacking, but the most important takeaway from her comments was that the Netherlands is open to licensing international operators. Currently, there is no method by which international betting sites can serve the Dutch market legally.
More recent news reports reaffirm the need to implement new legislation. As Casino News Daily noted this week, two local news outlets have recently published stories criticizing the current situation in the Netherlands and pointing out the Gaming Authority's inability to prevent international betting sites from operating in the Netherlands contrary to local laws.
The Netherlands Gaming Authority responded to those criticisms by saying that it places consumer protection as its highest priority, but that it does not have the power to enforce the rules currently. Only when new legislation is passed will the Gaming Authority be able to effectively control online betting in the Netherlands.
Between mounting pressure in the media and Kessler's recent comments expressing optimism, it does seem as though something may actually get done in the Netherlands over the next year. Of course, past experience shows we should remain cautiously optimistic in all matters involving online gambling and Dutch lawmakers. This would not be the first time we've been told legal online betting could be coming to the Netherlands by some future date only to find those assurances premature.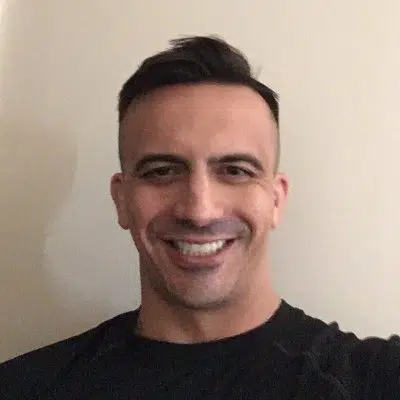 Wes Burns has more than a decade's worth of experience as a writer, researcher, and analyst in the legal online betting industry and is co-founder of OnlineBettingSites.com. Wes approaches his work from the viewpoint of players.