Netherlands To Legalize Online Gambling In 2015
Big changes are happening in the Netherlands in regards to the gaming industry, and it looks like its all very positive.
Currently, Holland Casino has a monopoly on land-based casinos in the Netherlands. Fourteen casinos currently come under the auspices of Holland Casino, which is officially known as the National Foundation for the Exploitation of Casino Games in the Netherlands. Holland Casino is known internationally for its strict yet supportive role in the land-based casino industry, including support for problem players.
The Dutch tend to enjoy participating in gambling, but unfortunately up till now this participation has been limited, with online gambling being illegal.
But all this is set to change in 2015.
Prinsejesdag is an annual national holiday where the reigning monarch addresses a joint session of parliament, to define government policy for the coming year. In honor of this year's Prinsejesdag, when King Willem-Alexander will address the Senate and House of Representatives as one, new laws regarding the Netherlands' gaming industry have been announced.
According to Secretary of State for Justice, Fred Teeven, the changes will be monumental. There will be a series of changes, beginning on 1st January 2015 which will change the face of Holland's gaming industry for the future.
The biggest issue to be dealt with is the long awaited implementation of a remote gaming bill. This will provide legislation for the legalization and regulation of online gaming in the Kingdom. This will be a big boon to the industry, and allow Dutch players to enjoy their favorite online gambling sites without worry.
Teeven also mentioned that there will be bills regarding the restructuring of the casino market. The House of Representatives will also be presented with a revised gaming machine decree during 2015.
Although Holland Casino provides an excellent service to its patrons, the government is also considering selling the Foundation. Preparations for this will be made during 2015, with the goal being 16 casinos under private operation by 2017.
In order to boost the local online casino market as it becomes legal in the Netherlands, the government is looking to charge players when they win at online casinos based overseas. Dutch players may have to pay 29% tax on any winnings at international online casinos. Losing a third of their money in taxes is sure to encourage players to focus on local businesses.
Finally, during 2017, the Netherlands government will aim to enact a new legislation regarding lotteries across the country. According to the new legislation, which is being devised jointly by the Ministries of Justice and Finance, lotteries will be required to adhere to well-defined conditions which will ensure that the interests of the public are met, in order to receive a licence to operate. In other words, lotteries will have to show where they will institute charitable activities as part of their operations.
All this change could be a good thing for the Netherlands.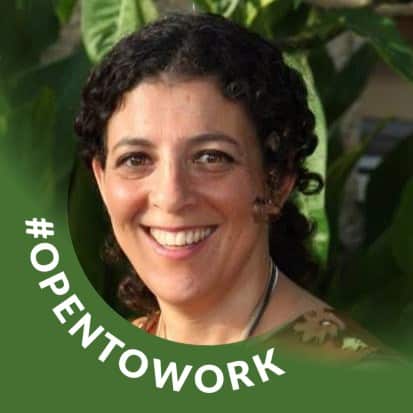 Renee is an international analyst and journalist specializing in covering legal developments and legislative efforts in regulated online betting markets world wide.