Singapore Online Gambling Ban: New Details Come To Light On
On September 8th this year, a new bill to ban all online gambling in Singapore was tabled, named the Remote Gambling Act.
Exemptions
Before discussing the law and its implications, it is important to understand that exemptions to the law are very narrowly defined. Only particular government entities, such as Singapore Pools and the Turf Club, will be granted full permission to provide online gambling services to those in Singapore. The Ministry of Home Affairs will have final sway over what exactly this means for the two.
Other exemptions may be applied for, but they come with strict guidelines. If an operator is Singapore-based, not for profit, has a good track record when it comes to Singapore's legal and regulatory requirements, and is a contributor to social or public services or charity, it may have a chance of being exempt from the Act. Once an entity is given exemption, there must be ongoing proof that it operates in a way that upholds law and order, encourages responsible gambling, and adheres to gaming integrity standards.
Criminal Status of Online Gambling
The new Remote Gambling Act seeks to assure there is no connection between those in Singapore and the online gambling industry. Not only will it be illegal to gamble online from Singapore, or to provide online gambling to customers in Singapore from abroad, but it will also be illegal to assist someone to gamble online. Overseas operators must prove that they have been 'reasonably diligent' in stopping those in Singapore from using their sites or face a hefty US$400,000 or 7 years in jail. It is important to note that the rules will not only apply to residents or citizens of Singapore. Anyone, no matter their country of origin or length of stay in the country, will be banned from participating in online gambling while in Singapore. All parts of the process of online gambling will be banned and punishable.
Blocking of Sites
The new Remote Gambling Act provides the law enforcement agencies to block online gambling sites. This does not only mean Singapore gambling sites themselves, but also sites that are involved in advertising and promoting online gambling or facilitate it in any way. If a person is found to be gambling online, banks and other financial institutions have permission to block transactions between that person and the site or sites they are found to be using.
Prohibition of Advertising and Promoting Online Gambling Sites
All media, both electronic and non-electronic, such as newspapers and magazines, will be banned from advertising any online gambling services.
Protection of Young People
While the Remote Gambling Act has been written with the purpose of protecting all the people of Singapore, those under 21 are viewed as a more highly vulnerable group. Therefore, anyone who encourages a person under 21 years of age to be involved in any way in online gambling will be subject to six years in jail and fine of between $20,000 and $30,000.
It is yet to be seen whether these tough measures will be enforceable.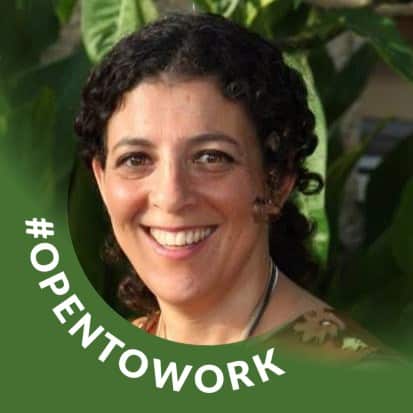 Renee is an international analyst and journalist specializing in covering legal developments and legislative efforts in regulated online betting markets world wide.