New Zealand Forms Special Group To Stop Offshore Bookmakers
Sports betting is legal in New Zealand and the country derives a considerable sum of money from the industry each year. Sports such as the rugby, cricket and horse racing have huge fan followings in New Zealand and always generate a lot of interest in sports betting. There are also a number of offshore betting providers in New Zealand that benefit from New Zealand's sports betting industry without contributing anything significant to the nation's economy.
A representative of the government recently announced at the New Zealand Racing Board Annual General Meeting that it intended to shutdown all offshore bookmakers to ensure that all sports betting revenue is kept within the country. Nathan Guy, the Minister for Racing and Associate Minister for Primary Industries will be responsible for setting up a specialized offshore betting working group that will be supported by key members of the sporting and racing industry and executives from the department of internal affairs. The board will be led by an independent chairman.
The new offshore betting working group is expected to begin work during the early part of 2015. Nathan Guy and his team are currently working on the terms and conditions required for membership and the key objectives that the group must target during the first 12 months. The number of New Zealanders that use offshore betting sites over the past year has grown considerably and it is estimated that nearly $250 million is being spent overseas. New Zealand authorities also have concerns over the safety and security of these offshore betting websites as they are not regulated or monitored.
The government is concerned that New Zealanders who use these offshore betting websites can be exposed to unnecessary risks such as identify theft, credit card theft and money laundering. Nathan Guy said another key concern of his was that New Zealanders who use these offshore betting websites could develop serious gambling addictions that would go undetected and untreated.
In a statement, Guy said "Whether you agree with that specific estimate or not, the growth of digital devices and higher internet speeds makes it easier to gamble online, and the problem is likely to grow. I want to be clear: it is a problem, it is complex, but I believe we should be able to make changes, and I am committed to making the necessary changes.
New Zealand authorities will be studying how Australia has gone about regulating its gambling industry and its procedures on offshore betting providers and will then look to adopt some of the best practices used.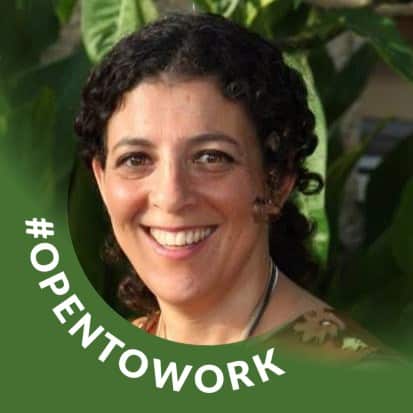 Renee is an international analyst and journalist specializing in covering legal developments and legislative efforts in regulated online betting markets world wide.