Singapore Minister Clarifies Stance on Remote Gambling
Singapore's Home Affairs ministry has finally spoken out about the stand they wish to take for remote gambling in the country. According to the statement made by Second Minister for Home Affairs S Iswaran in Parliament, the authorities will take the same approach towards remote gambling as they do for regular gambling. This approach will however not impact any social games that are available in the country.
The occasion for Mr. Iswaran's statement was the second reading of the Remote Gambling Bill that is currently under discussion in Parliament. Singapore prohibits gambling, unless it is specifically allowed for by a license or regulated exemption. The Home Affairs ministry has decided to approach remote gambling with the same stringent attitude and enact new legislation to ensure that they can achieve the policy they have decided upon. The legislation will be aided by beefing up enforcement and enhancing public education and engagement, said the Second Minister.
The Remote Gambling Bill which was passed on Tuesday seeks to criminalize any form of remote gambling that uses any form of remote communication such as the Internet, mobile phone services, or other telecommunication devices and technology that can facilitate communication. The Bill is broad in its wording and targets the entire array of gambling activities. There is also provision in the bill to employ blocking measures to ward off gambling advertisements, websites offering gambling services, and payment transactions. Mr. Iswaran's statement also clarified why the Home Ministry is so staunchly against remote gambling. The authorities believe that remote gambling offers much cause for concern and can proliferate criminal activities and addictive behavior. However the ban on remote gambling is not complete. There are extensive safeguards in place as well in the Bill in case the administration decided to award licenses to operators under a tightly controlled exemption regime.
Social games like Angry Birds and Candy Crush, which have been hugely popular in recent times, will not be affected in any way by the Bill. Mr. Iswaran directly addressed the topic and categorically denied any rumors that the Gambling Bill would also prohibit access to social games in the country. Even though players may purchase credits to enhance their experience, the credits cannot be converted for money or real merchandise outside the social game environment. Since these games include virtual currencies and in-game credits, they do not fall under the purview of the Gambling Bill.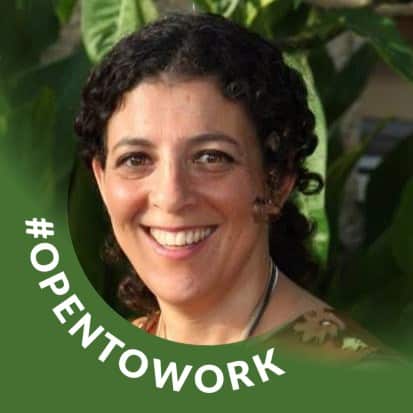 Renee is an international analyst and journalist specializing in covering legal developments and legislative efforts in regulated online betting markets world wide.