Singapore Remote Gambling Bill: Bans Online Betting
Singapore may be about to become the latest in a small group of countries that are banning online gambling.
On Monday, 15th September, a new bill is set to be passed in the island nation's parliament. This bill, named the Remote Gambling Bill, could mean the end of online gambling in Singapore.
According to the bill, which was tabled on the 8th of September this year, all online gambling will be illegal. This means that online gambling may not be provided to Singaporeans, either by gambling sites based in Singapore or overseas.
Singapore's current gambling laws are very strict, but were written before the advent of the internet. Therefore, new laws must now be passed in order to deal with the ever changing face of new technology.
Gambling will be rendered illegal on all electronic devices, such as computers, phones and tablets. The bill covers companies based in Singapore, as well as outside of this technologically advanced South east Asian country. It is aimed not at the companies but rather at Singaporeans themselves.
Not only will online gambling be illegal if the Remote Gambling Bill passes, but so will advertising for online gambling in any form of Singaporean media.
In a country where laws are strictly enforced and expected to be fully obeyed to the letter, the punishments for evading the law and using online gambling services will be harsh. Fines and even jail time will await anyone who breaks the law in this area. This includes enticing young people, defined as below the age of 21, to gamble online, or to employ them to promote online gambling services.
The one sector that will be exempt from the Remote Gambling Bill is the non-profit sector. If a particular not-for-profit organization wishes to use online gambling in order to raise money for charity or contribute in some way to the broader society, they may apply to be exempt. The organisation must have a good legal track record and comply with a variety of conditions of operation. Some of these conditions relate to responsible gambling.
While the proposal may seem to be rather strict on the Singaporean public, the bill was devised after a six week consultation period. During this time, social and religious service organisations, and industry groups were consulted. The bill was developed after the government reviewed similar laws in Hong Kong, Norway and France.
A government spokesman said that if the bill is passed, it will protect young or otherwise vulnerable people from being harmed by online gambling and will assist in maintaining the country's law and order.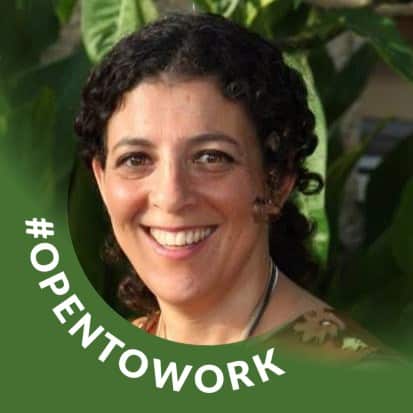 Renee is an international analyst and journalist specializing in covering legal developments and legislative efforts in regulated online betting markets world wide.