South African Company PayGate Joins with PayPal
PayGate is a South African merchant solution company, established in 1996, that has now partnered with payment giant PayPal.
PayPal is used by thousands of online businesses and has more than 152 million active accounts world wide.
This partnership is a very worthwhile one for both the companies and online consumers themselves. For the companies, the partnership means that PayGate's clientelle can now offer one of the world's most trusted payment options in the form of Paypal to their customers. It also opens up the market a great deal. Paypal's trusted name means that those from outside of South Africa are more likely to purchase goods and services from South African online companies than they would have otherwise. Paypal is available in 203 countries world wide and accessible from all mobile devices, including phones and tablets as well as from desktop and laptop computers.
For the consumer, this partnership is great news. Using Paypal allows you to pay for goods and services online at the click of a button, without giving out credit card or banking details to individual websites. In this security aware age, it is a very attractive way to pay online. You know that you can also trust PayPal to make timely payments to websites and to provide an ease of payment.
The head of PayPal's business development in Sub-Saharan Africa, Malvina Goldfeld, had only good things to say about the new partnership. She emphasized that because of their wide reach, PayPal assists business of all sizes to grow and develop, improving economic opportunities. This is particularly relevant to a country like South Africa.
Of course, not only will merchants and customers of a variety a different services benefit from PayGate getting together with PayPal, but the online betting industry is sure to be very positively influenced by this decision and its developments. PayPal is a very well known and frequently used method of payment by online casino patrons. They trust PayPal when depositing and withdrawing from their online casino accounts. Now more than ever, more people will be attracted to online casinos due to this well thought out partnership.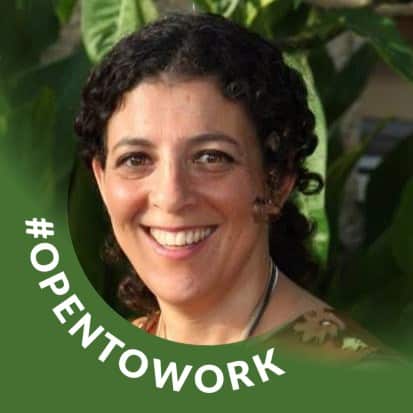 Renee is an international analyst and journalist specializing in covering legal developments and legislative efforts in regulated online betting markets world wide.