Badminton betting was made for the internet. If you don't live in one of a few select countries, it is nearly impossible to find real life bookmakers willing to book action on the sport. The simple fact of the matter is that badminton is a niche sport in most countries.
Fortunately, the international nature of the internet makes it so much easier to bring people with common interests together. Several of the largest sports betting sites now offer badminton betting for real money and those sites are now the best de-facto leaders in badminton.
If you came here ready to bet, see this list of recommended badminton betting sites:
Best Badminton Betting Sites
The nice thing about these badminton betting sites is that they go all-out on badminton. They know the market for badminton isn't as large as say, football, but they also know there are enough fans out there that it's worth the effort.
Visit the above bookmakers and not only will get to bet on badminton, but you'll also get to watch live matches online. That's right – a few bookmakers have started streaming major badminton events live on their websites. All you have to do is log in to your account and you'll have free access to the video.
Just don't expect to see live badminton betting every day. Streaming video is still limited to the biggest matchups and tournament matches. But still, it's nice to see Badminton betting sites going in that direction. It's always more fun to watch your bets play out in real time.
How Badminton Betting Works
There are two major types of badminton bets; we explain them below including how Badminton odds work.
Straight Up Badminton Bets
The straight-up bet is a simple bet in which you pick the winner of one badminton match. Badminton betting odds are most often presented in decimal format, which tells you how much money you can expect to win. Let's say, for example, that you want to bet on an upcoming China-Korea match and you see the following odds posted at your betting site:
You can figure out how much you stand to win or lose by multiplying your bet by the number posted next to each team. Therefore, we can see that a $100 bet on China would return $120 for a profit of $20. You can see China is the favorite in this matchup because you're being asked to risk $100 for a $20 profit.
Korea has more attractive betting odds of 2.90. A successful $100 bet on Korea would return $290 for a total profit of $190. Korea is the clear underdog in this matchup and that is reflected in the payouts.
Badminton Betting Futures
Futures are wagers that take a little longer to resolve. In badminton betting, futures revolve around big events such as the Olympic Games, the Super Series and the Thomas Cup. As soon as the competitors list is released for a big tournament, Badminton betting sites will start offering odds on all the competitors. Your goal is to correctly pick who will win the tournament.
Payouts are set according to the perceived ability of each team or player competing in a tournament. So in most cases, USA is given very attractive odds because the United States does not normally excel in badminton. Teams such as Malaysia and China get less attractive odds because those teams are powerhouses.
The advantage of betting on futures is that it is possible to earn a massive payday. The disadvantage is that futures tie up your money much longer than straight-up bets.
Betting on Badminton Events Around the World
Badminton doesn't have much of a foothold in the United States and unfortunately, neither does badminton betting. Out of all the US betting sites that we trust, not a single one offers real money badminton wagers. If you live in the United States, there's really not much you can do except wait and see if any of your favorite sportsbooks decide to add the sport.
For all of you outside the United States, the news is much better. All the biggest UK/European betting sites offer real money badminton betting online. However, there are times of year in which badminton betting shuts down almost completely everywhere. Things get the most active during the Olympics, World Championships, Thomas/Uber Cups and the Super Series.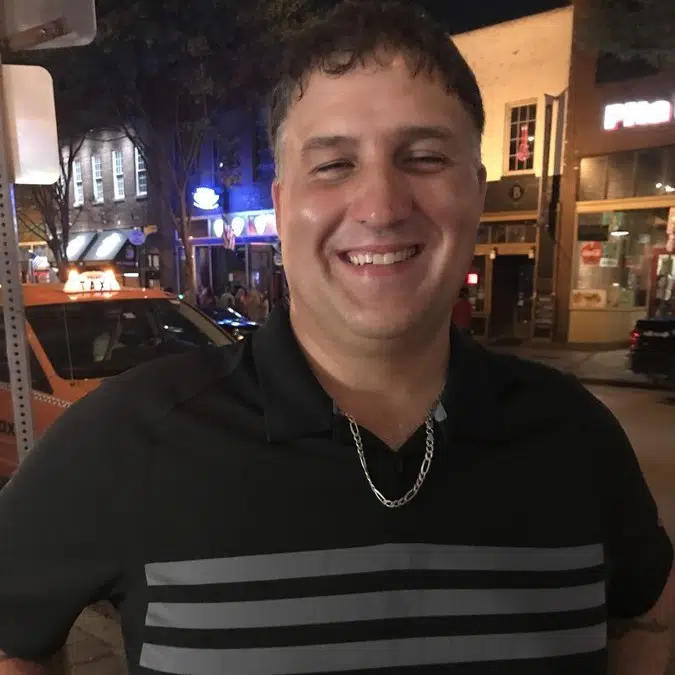 Mike Murphy is the founder of OnlineBettingSites.com and has over 10 years of experience in the legal online betting industry. A regular attendee of industry trade shows and conferences, Mike is a strong proponent of regulated markets and responsible gambling policies.