The basic idea of virtual sports betting offers all the same types of wagers and payouts. However, the competition never takes place in the real world; it is entirely simulated on your computer.
After you place your virtual sports bets, the software runs a full simulation of the event. Winning wagers are paid and the event is then closed.
Virtual sports are run as 90-second simulations with a 3 minute break in between. Speed and convenience is the main draw. Competitions don't take long and bets are resolved in minutes.
Virtual sports betting sites are designed for the action junkie. Don't want to wait all day for the next football match? No problem, head over to the virtual sports section and you'll be back in the mix in seconds. And if your first bet doesn't work out, that's OK too. There's always another bet coming right up.
Some virtual betting sites even simulate entire seasons over the course of an hour. You can place wagers on individual matchups, division champions, and the final champion.
Best Virtual Sports Betting Sites
All major international bookmakers have virtual sports betting and races on offer. Here are our top picks:
The basic setup is the same at all recommended virtual betting sites. They all offer bets on virtual football, horse racing, motor racing, greyhounds, cycling, tennis, and motorcycle racing. There are minor differences in how often the sports are run, but overall the experience is similar across all virtual betting websites.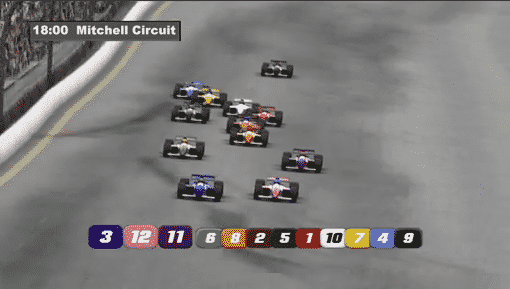 Virtual football betting ranks high in popularity for obvious reasons. Simulated matches are designed to match the real thing as closely as possible. High definition graphics, renditions of real-world stadiums, and even running commentary add to the sense of realism when you bet on virtual football matches online.
Virtual horse racing betting sites are appealing for many of the same reasons. All you have to do is load the virtual betting lobby and take your pick of any race. Once you settle on your bets, the race begins immediately and your winning wagers are paid in minutes.
You'll find a whole variety of options depending on where you play. Every vitual betting site is a little different, but you can expect to see HD graphics, lots of games, and a full selection of betting options. Odds are associated with each time according to their likelihood of winning the match.
Virtual Sports Betting is Gambling
The results of any matchup are random, but virtual betting sites have complete control over the odds and percentages. Thus, they can ensure that they always get their expected take over the long term.
In real life sports betting, there are a lot of unknowns. If you do your research and place smart bets, you can achieve an actual advantage over the bookmakers. This is not possible at virtual sports betting websites because the bookmakers have access to all the information and they know exactly how likely every outcome is.
In other words, treat virtual sports betting the same as you would treat any other form of gambling. It's fun and action-packed, but it is just gambling.
The main disadvantage to wagering on virtual sports and races is simple: there's not much strategy involved. A random number generator is used to provide completely random results. What happens in the real world (such as player form, weather, injuries, momentum and so on) has no effect on the outcome of a virtual game.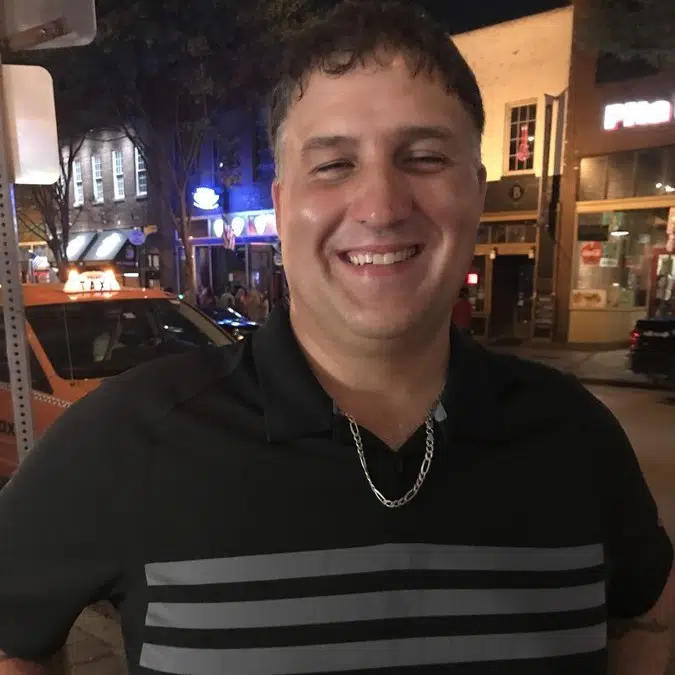 Mike Murphy is the founder of OnlineBettingSites.com and has over 10 years of experience in the legal online betting industry. A regular attendee of industry trade shows and conferences, Mike is a strong proponent of regulated markets and responsible gambling policies.