2014 Commonwealth Games Betting Odds
What: 2014 Commonwealth Games
When: July 23rd to August 3rd
Where: Glasgow, Scotland, UK
We're less than a month away from the XX Commonwealth Games and Glasgow is ready. Fourteen sporting and event locations are being prepared as you read these words. Ten days of competition, 17 sports, 4500 athletes and 261 medal events are all coming together to make this year's third-largest multisport competition in the world a success.
For those of you who don't know, the Commonwealth Games is a 261-event athletic competition hosted every four years. In many ways, it resembles a scaled-down version of the Olympics. It features an opening ceremony, closing ceremony and gold medals for those who perform the best.
Unlike the Olympics, this event is not open to the entire world. The athletes all originate from the Commonwealth of Nations, which itself is composed mostly of former territories of the British Empire. It includes the likes of Canada, Australia, South Africa, Wales, Bangladesh, Saint Lucia, India and many more. All told, there will be 71 participating nations in 2014.
The host nation each year gets to choose which sports are offered in addition to the "core" sports. This year the lineup include 17 different sports ranging from athletics (track and field) to wrestling. You can expect to see lots of betting opportunities come online as opening day approaches.
Betting on the Commonwealth Games
As always, the major bookmakers are open for business. So far, I've found bets for gold medals, rugby, hockey and netball. The latest odds are all posted below for easy comparison. Every site mentioned on this page is a safe place to wager, so my advice to you is to choose the sites offering the best odds for your picks.
It was difficult to find betting sites for the 2014 Commonwealth Games as this competition just doesn't attract the major international attention that you get with the World Cup and other events. However, a few sites are offering odds right now and more should join the fray over coming weeks.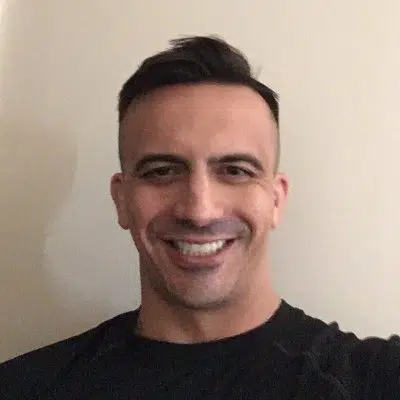 Wes Burns has more than a decade's worth of experience as a writer, researcher, and analyst in the legal online betting industry and is co-founder of OnlineBettingSites.com. Wes approaches his work from the viewpoint of players.