AstroPay is a prepaid virtual card available in about a dozen Central or South American countries plus China. The card is designed for customers in these countries as an easy-to-use payment system for hundreds of online retailers and AstroPay accepted betting sites. It works similarly to other debit cards except it is used only on the internet.
There are a few advantages to using an AstroPay card. For one, it all takes place online. You do not need to visit a bank or retailer to purchase a physical card. All you have to do is log on to the AstroPay website to sign up for an account and receive a virtual card that comes complete with an expiration date, 16-digit number and CVV code.
Best AstroPay Betting Sites
Once you have an AstroPay card, you can use it to deposit online at a variety of Astrocard accepted betting sites. Each virtual card comes with a set limit that you establish when you load it with funds. Once you reach your spending limit, the card becomes inactive and unusable. Not only does this feature provide additional security, but it also allows better control over how much you spend.
Additionally, AstroPay cards provide a layer of security between you and your betting site. When you fund a gambling account with a virtual card, that gambling site never sees your personal financial information. All they get is your temporary AstroPay card number.
How to Use AstroPay
The first step in using AstroPay is to visit the website and sign up for an account. Once you have an account, you can purchase a card via online payment at the AstroPay website. In most countries, you can use online bank transfers to fund your card. Some countries also have local payment options in which you can print off a ticket and present that to a local bank or seller to load your card.
After you make a payment, AstroPay will give you what is essentially a virtual debit card. This card will have a 16-digit number and security code that you can use at betting sites that accept Astropay cards to fund your gambling account. You can use your card as many times as you want, but only until it runs out of money.
Your virtual card becomes unusable after it runs out of money. Once that happens, you'll need to load your AstroPay account again to get a new card with funds. This is a purposely-designed feature intended to give you more control over your money. If someone were to steal your AstroPay card details, the most you could lose would be what was already loaded onto that one card.
Once you have a virtual card with money, you can use it at any betting site that accepts AstroPay. It should be noted that gambling sites must be specifically equipped to accept AstroPay. These virtual cards are not branded by VISA, MasterCard or anyone else. Fortunately, a good number of online poker sites, casinos and sports betting sites do accept AstroPay as a deposit method.
Let's look at this in step-by-step form:
Visit www.astropaycard.com and sign up for an account
Load your account with funds via direct bank transfer or by visiting a local bank that works with AstroPay.
Log in to the betting website of your choice and visit the cashier
Choose "AstroPay" as your deposit method
Enter your card details on the deposit page
Your betting account is now funded
Where AstroPay is Sold
AstroPay cards are sold online but the payment methods are designed for a specific group of countries. If you live in any of the following countries, you can load your card with a bank transfer or local payment option:
Brazil
Colombia
Peru
Mexico
Chile
Venezuela
Costa Rica
Urugua
Paraguay
Bolivia
China
You can see which funding methods are available in your country by visiting the website and choosing your country of residence. Most of the countries on this list accept bank transfers or local payment options. For example, Mexican customers can use bank transfers or print off a bar code that they can present at any OXXO store to complete the payment.
AstroPay also has a list of official resellers that can help you get a card in other countries.
One of the nice things about AstroPay betting sites is that they process deposits free of charge. There are no fees for purchasing a virtual card, loading it with money or making payments to gambling sites. A single card can be used for purchases between $25 and $500. You may also combine up to 10 cards to make larger deposits.
All in all, AstroPay is easy to use if it's available in your country. You can complete the entire process from beginning to end without ever leaving the house. Most of the world's largest poker sites and online casinos accept AstroPay deposits today.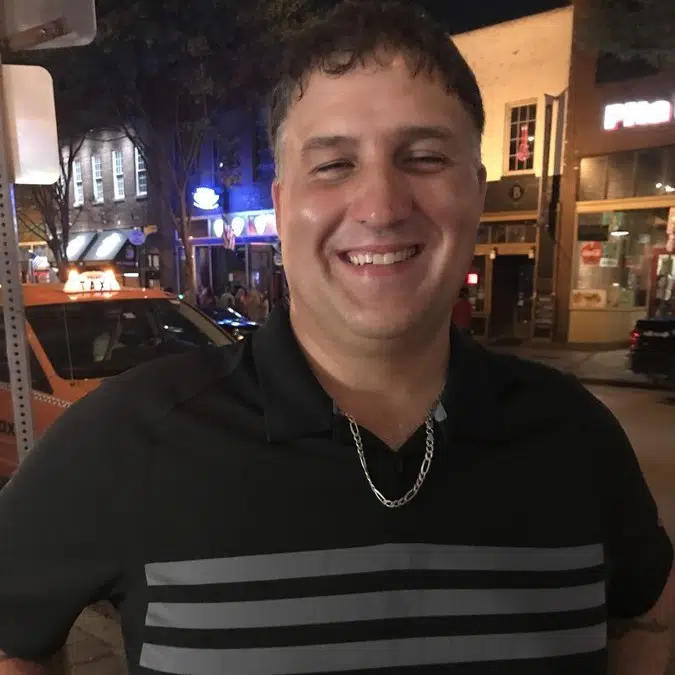 Mike Murphy is the founder of OnlineBettingSites.com and has over 10 years of experience in the legal online betting industry. A regular attendee of industry trade shows and conferences, Mike is a strong proponent of regulated markets and responsible gambling policies.