Dwolla is a newer US-based company that is taking online betting payment processing in a new direction. From the customer's point of view, Dwolla is a direct competitor to PayPal. It allows you to send money to your friends, receive money, and purchase goods online.
But, betting using Dwolla isn't the same as PayPal. The founders wanted to find a way to cut through all the red tape that seems to go with online gambling payment processing. Credit cards are expensive for businesses, ACH payments take forever, PayPal charges almost 3%, etc. So, the Dwolla people built their own network from the ground up and are now able to process payments faster than anyone else at a fraction of the cost.
Best Dwolla Betting Sites
This is good for customers who can can deposit at online betting sites that accept Dwolla for free, send money to anyone for free, and only pay $0.25 when receiving payouts. That officially makes Dwolla the cheapest gambling payment method of them all.
So what does any of this have to do with online gambling? Well, not a whole lot yet. Because Dwolla is based out of the United Sates, it is under strict orders not to do business with unlicensed gambling sites. You can thank the Unlawful Internet Gambling Enforcement Act of 2006 (the UIGEA) for that.
Where Dwolla does work with online gambling is at licensed US betting sites. Surprisingly, the UIGEA exempted online horse racing, greyhound betting and fantasy sports betting from the law. On top of that, several states have started issuing licenses to local poker sites and internet casinos.
Dwolla = Legal US Betting
Dwolla is only accepted at legal US betting sites. This is still a young company but it's growing quickly and is now accepted at the following sites:
DraftKings.com (fantasy sports betting)
OffTrackBetting.com (horse and greyhound racing)
DraftTeam.com (fantasy sports betting)
HorsePlayersBet.com (horse racing)
How Betting with Dwolla Works
Dwolla works like most other betting e-wallets in its basic function. You visit Dwolla.com, sign up for an account and link that account to your bank. From there, you can send money directly from your bank account to someone else's via Dwolla. This works for personal payments, business transactions, deposits to betting sites and withdrawals from betting sites.
You can send money to people via their Dwolla account ID, e-mail address, phone number or even Twitter Handle. It also has plans to integrate itself into Facebook, LinkedIn and other social networks. The best part of all is the pricing scheme.
It's free to send money and it costs just $0.25 to receive money. If you receive $10 or less, the transaction is free for both parties. Dwolla manages to survive because it doesn't use the traditional payment processing channels that credit cards, PayPal and paper checks use. They have built relationships with banks and have a new way to process financial transactions quickly and easily.
Anyways, once you have an account you can use it to deposit at any betting sites that accept Dwolla as a payment method. Just choose Dwolla as your payment method and then you'll be sent to the Dwolla website to confirm the transaction. Bettors can withdraw the money back to their Dwolla accounts, cashing it out from there to a bank account.
Betting Using Dwolla: Overview
Website: www.dwolla.com
Currencies supported: US dollar
Support countries: United States
Minimum deposit: No minimum
Maximum deposit: $5,000 per transaction but you can apply for higher limits
Maximum withdrawal: same as above
Daily, weekly or monthly limits: Unlimited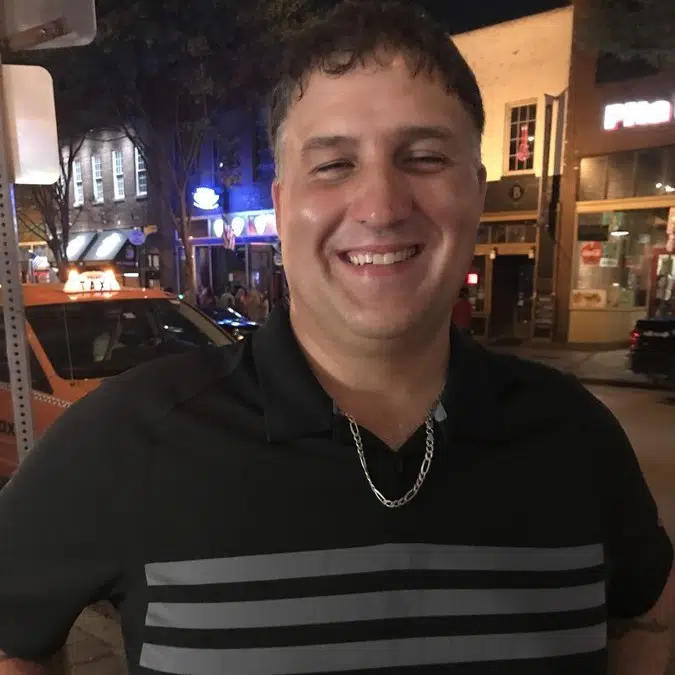 Mike Murphy is the founder of OnlineBettingSites.com and has over 10 years of experience in the legal online betting industry. A regular attendee of industry trade shows and conferences, Mike is a strong proponent of regulated markets and responsible gambling policies.