eKonto is a gambling deposit method designed specifically for customers of Raiffeisenbank in the Czech Republic. You may use eKonto to send money directly from your bank account to your betting account or to make purchases online. The service can be accessed online or through your mobile phone to initiate deposits and make payments online.
The gambling laws of the Czech Republic make it a fairly gambling-friendly nation so depositing is simple. Unlike some other nations, the Czech Republic does not block transactions to betting sites or attempt to prevent access to these sites. eKonto is an accepted payment method at most of the world's largest online betting companies.
Best eKonto Betting Sites
All of the betting sites listed here accept eKonto by default. You can initiate a deposit by logging in to any of these online betting sites and choosing eKonto as your deposit method. You will be redirected to the eKonto website where you'll be asked to log in and verify the amount of your deposit.
There are a good number of eKonto betting sites, but iFortuna is my top recommendation for anyone in the Czech Republic. The company is licensed by Czech authorities and has a positive reputation for safe games and fair betting.
Additionally, iFortuna accepts deposits in Czech koruna without requiring a currency exchange. eKonto deposits can be made via ePlatby for as little as 1 CZK to as much as 100,000 CZK per transaction. Withdrawals from iFortuna are sent straight to your bank account via bank transfer.
There are plenty of other great options for eKonto betting sites, but iFortuna is my favorite because it does so many things so well. Its sports betting odds are always competitive and its casino has a wide variety of games. Their reputation for safety tops it all off to make iFortuna a well-rounded gambling site.
eKonto KOMPLET is a Convenient Betting Payment Method for Anyone in the Czech Republic
The eKonto name refers to more than just a betting payment method. Raiffeisenbank offers eKonto as a complete online banking service that allows customers to manage their finances online, log in to their bank account and shop securely online.
With an eKonto KOMPLET account, you get access to everything mentioned above plus unlimited ATM withdrawals, unlimited online transactions and more. If you use the service regularly to make deposits at online betting sites, you'll get other benefits such as discounts on mortgage loans and bonus interest paid on savings accounts. This is all offered at a flat fee of 129 CZK for active users.
You may also choose from a number of different debit cards to be attached to your eKonto account. These cards are VISA-branded cards that you can use to make purchases wherever VISA is accepted, withdraw cash from ATMs and get reduced exchange rates when shopping abroad.
Website: www.rb.cz
Support phone number: 800 900 900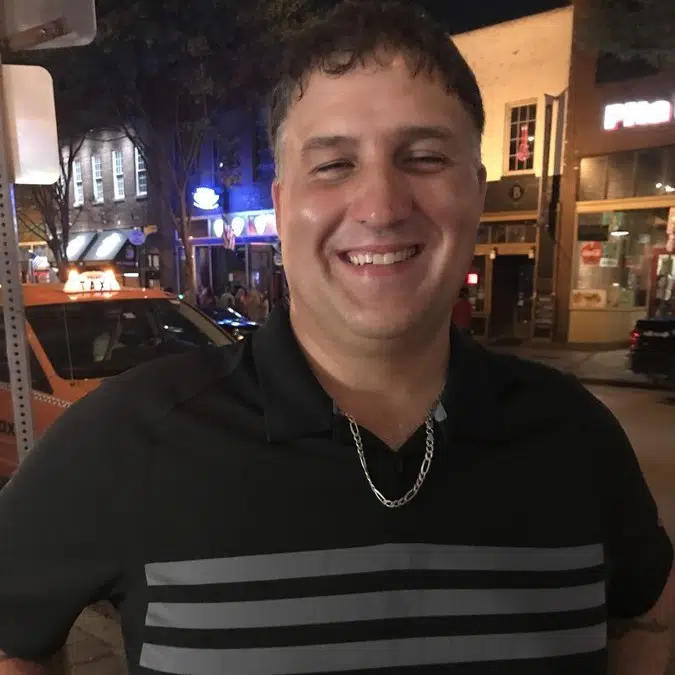 Mike Murphy is the founder of OnlineBettingSites.com and has over 10 years of experience in the legal online betting industry. A regular attendee of industry trade shows and conferences, Mike is a strong proponent of regulated markets and responsible gambling policies.