Euteller is a Finnish payment method for online betting sites and other web merchants. Anyone with an account at one Finland's eight participating banking groups can use Euteller to make instant, secure deposits to their gaming accounts. It's easy to use, requires no setup and has no wait-time.
Euteller is not available outside of Finland but it is quite popular with locals thanks to its simple interface and reputation for security. If you have an account at any of the banks listed below, you can play at the following Euteller betting sites without signing up for an account anywhere else or revealing your banking information to the receiving bank.
Best Euteller Betting Sites
The only potential downside to Euteller is the fact that it can only be used to make deposits. If you win money and need to withdraw, you'll have to choose a different method to receive your funds. All of the sites mentioned on this page support wire transfers and paper checks, so this shouldn't be a serious problem.
Note for anyone not in Finland: If you came here looking for a deposit method but you live outside of Finland, Euteller is not for you. This option only works for people inside Finland. There are plenty of other options if you'll take a look at our main deposits page.
Each of these sites accepts customers from Finland and offers Euteller as a deposit method. Euteller sites do not charge any fees for using this deposit method. Deposit limits range from a minimum of €1 to a maximum of €10,000 per transaction.
Euteller itself is a safe banking method but it is just as important to choose a safe gaming site. Once you complete a deposit, it's up to the casino to keep it safe. Stick with the places on this page for maximum security. I know the above sites very well and they are the best in the industry.
How Betting with Euteller Works
One of the reasons I like Euteller is because it is simple to use. All that happens is you visit your cashier to make a deposit and choose "Euteller." You'll be redirected to your bank's online banking website where you can log in and confirm the transaction. Return to the cashier after that and the money will be in your account and ready for betting.
So far, I've seen Euteller accepted at online gambling sites of all types. It is also accepted by some Finnish and Swedish internet merchants. I've never shopped with Euteller so I can't tell you much about that. Judging by how easy it is to deposit to an online sportsbook, it's probably a breeze.
Euteller and your bank do all the work behind the scenes. One of the other nice things is Euteller acts as a middleman between your banking account and your online betting account. Your gaming site never sees your financial information. Even if you do play at the safest site in the world, the fewer eyes on your banking details, the better.
I realize it probably sounds like I'm trying to sell you on Euteller but I really have no connection with the company. It's just a solid, fast and safe deposit method. The only catch is that it is only an option if you have an account with one of the following banks.
Compatible Banks:
LähiTapiola
S-Pankki
Nordea
Aktia
Handelsbanken
Danske Bank
Ålandsbanken
OP-Pohjola Group
Basic Information:
Supported countries: Finland
Supported currencies: Euro
Deposit limits: €1 to €10,000
Fees: 1.95%
Website: www.euteller.com
Support Phone: +358 (0) 400 564008
Support email: support@euteller.com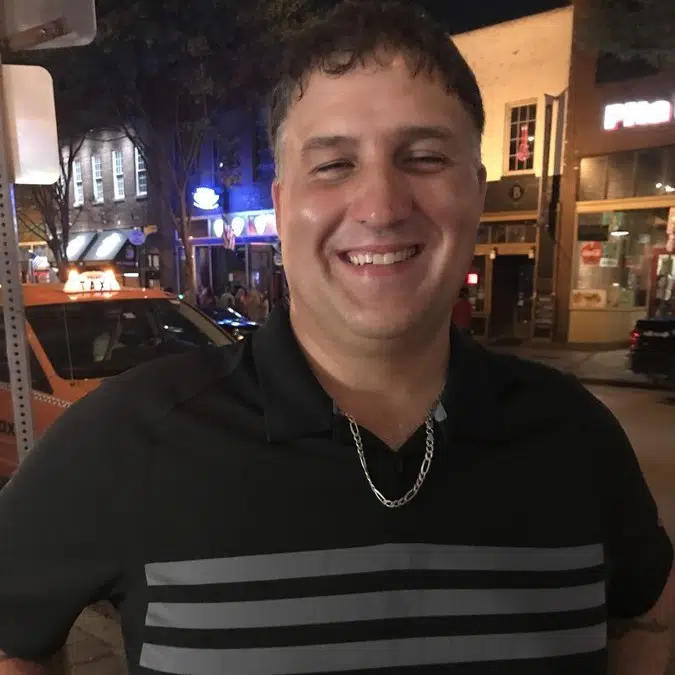 Mike Murphy is the founder of OnlineBettingSites.com and has over 10 years of experience in the legal online betting industry. A regular attendee of industry trade shows and conferences, Mike is a strong proponent of regulated markets and responsible gambling policies.