One of the best things about online betting is that it doesn't have to cost a lot to get started. If you aren't interested in risking much, but still enjoy the entertainment of betting, it's entirely possible to try your hand with small wagers at betting sites with low minimum deposits.
Low Deposit Betting Sites
It is important to consider the withdrawal implications at minimum deposit betting sites, some payout methods require more funds to process, and fees can eat away at your bankroll. It costs money for sites to process withdrawals so they almost always have some sort of minimum amount they're willing to process.
With that in mind, we have listed both the minimum deposit and withdrawal amounts for the betting sites we recommend for small deposits. These are reputable brands with the most flexible banking methods for anyone planning on staking small amounts of money.
Best Deposit Methods for Small Transactions
The best deposit methods for small amounts tend to be credit/debit cards, and e-wallets such as Neteller and PayPal. I'd rank Neteller and PayPal as the most flexible thanks to their willingness to process very small transactions going both ways. Plus, there are no fees for you until you move the money from your e-wallet account to your bank account.
Credit and debit cards also work well for small deposits. Credit card companies charge merchants a percentage for each transaction so the limits aren't quite as low. The minimum card deposit is often in the range of $20, £10 or €10. Just note that the minimums can vary quite a bit from one betting site to the next.
If you're an infrequent punter, credit/debit cards may be the most logical solution for you. There are plenty of gamblers out there who may occasionally pop online to place a bet on the World Cup or some other annual competition and then sit out the rest of the year. If this sounds like you, I would recommend trying your credit or debit card first.
On the other hand, more frequent players should look into one of the aforementioned e-wallets. A digital wallet takes a few moments to set up, but it's worth it because you can deposit small amounts frequently and avoid any fees that may be associated with credit or debit card transactions. Furthermore, withdrawals are much faster when you ask your betting site to credit your winnings back to your account.
Is it even worth betting online if I don't have much money to spare?
Absolutely. In fact, I would consider it responsible to start small if you don't have much money to spare. One of the age-old maxims in any form of gambling is to only risk what you can afford to lose. Responsibly wagering small amounts allows you to gain experience, practice better bankroll management, and still enjoy betting for fun and entertaining activity it is meant to be.
Even a small bet on a match gives you a reason to follow closely and root for one side or the other. There's a certain sense of accomplishment that comes from making a prediction and then watching it manifest correctly in real time.
You may also find it easier to keep your spending under control if you only deposit and wager small amounts. Even though it only takes a few seconds to make a deposit, I always find it to be a sort of mental block when I run out of money in my betting account. I know that when I run out, it's time to call it a day and take a break.
Bonus Implications
The last thing you should be aware of before I send you off is how small deposits at minimum deposit betting websites impacts your ability to take advantage of deposit bonuses and free bets. All betting sites offers deposit related incentives and promotions to new customers, and in most cases the size of the bonus is determined by the size of your first deposit. If you sign up for an account at a bookmaker and start small, you won't get much in bonus money.
There is also a minimum amount you can deposit and still claim the bonus. Often this is just £10 to £20, but it can be higher. Check the terms and conditions carefully before you sign up. You can then choose the site whose welcome offer best suits your intended deposit amount.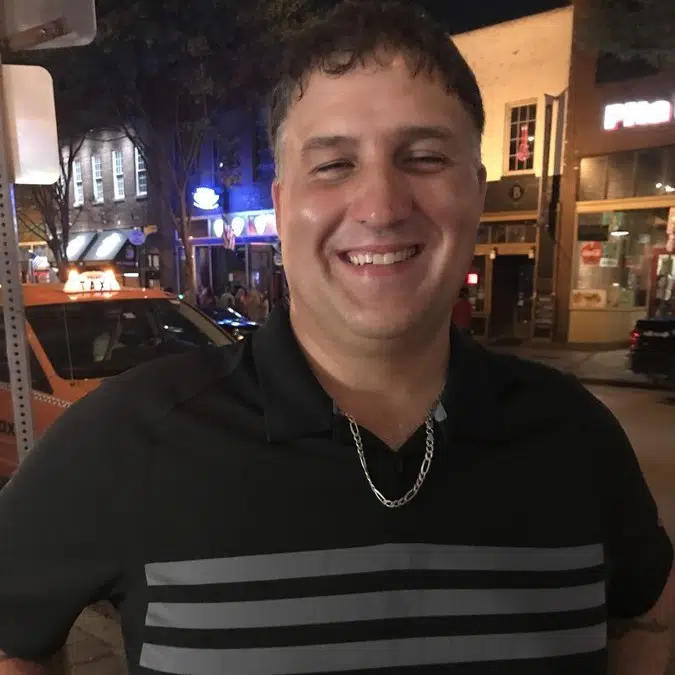 Mike Murphy is the founder of OnlineBettingSites.com and has over 10 years of experience in the legal online betting industry. A regular attendee of industry trade shows and conferences, Mike is a strong proponent of regulated markets and responsible gambling policies.