Belgium Cracks Down on Players at Unlicensed Betting Sites
Belgium is home to one of the strictest regulatory environments for online wagering and is now one of the only countries to actually track down and charge players who place bets at unlicensed sites. Earlier this month, the Belgian Gaming Commission fined 79 players who were caught wagering at BetClic.com. Online betting is legal in Belgium, but only when done at state-approved websites.
Fortunately for the players, the fines are limited to €200. It's never fun to pay a fine, but it could have been a lot worse. Belgian gaming laws permit fines as high as €25,000 and up to three years imprisonment for those caught doing business with unlicensed sites. Still, it is concerning to see the country actually take action against individual players.
Even more frightening is the indication that Belgium isn't done yet. The Belgian Gaming Commission is also reported to have plans to unleash a second round of fines on players who wagered thousands of euros in recent months. Rumor has it that the next round of charges could issue fines as high as €16,000 for high rolling Belgians.
Over the past year, we'd been hearing rumors that Belgium could possibly start prosecuting individual gamblers. It was such a concern for us that we updated our Belgium betting sites page with a warning. I was hoping it was just us being overly cautious, but I'm sad to report that Belgium is indeed following through on its threats. If you live in Belgium, it's time to pay attention to which sites are legal and which should be avoided.
You can always visit the commission's website to see a list of prohibited betting sites. If your favorite operator is listed there, I suggest backing off and looking for a new (licensed) home. Some of the bigger names on the blacklist include William Hill, 888, and Betfair.
Hopefully this doesn't become a worldwide trend. Most countries that restrict online betting target the operators and mostly leave players alone. Now that Belgium has scared the bejeezus out of gamblers, my fear is that other countries go the same route. It's one thing when offshore operators have to jump through all kinds of hoops to cater to a country, but it's a whole lot scarier when players face legal action.
This story shouldn't just bother Belgians. Anyone in a country where the legality of online betting is up for debate should take note and pay attention to developments in your part of the world. If more governments follow suit, many of us could be in for some unpleasant surprises. Let's hope this latest insanity stays contained in Belgium.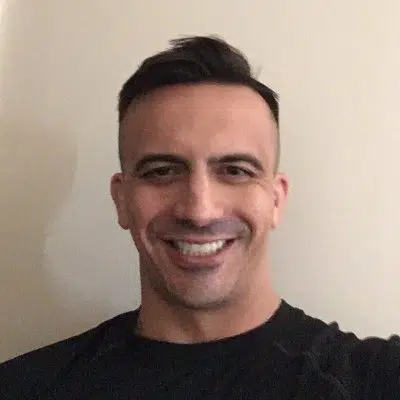 Wes Burns has more than a decade's worth of experience as a writer, researcher, and analyst in the legal online betting industry and is co-founder of OnlineBettingSites.com. Wes approaches his work from the viewpoint of players.