Belgium Court Rules Sports Betting and Casino Games Cannot be Offered on Same Website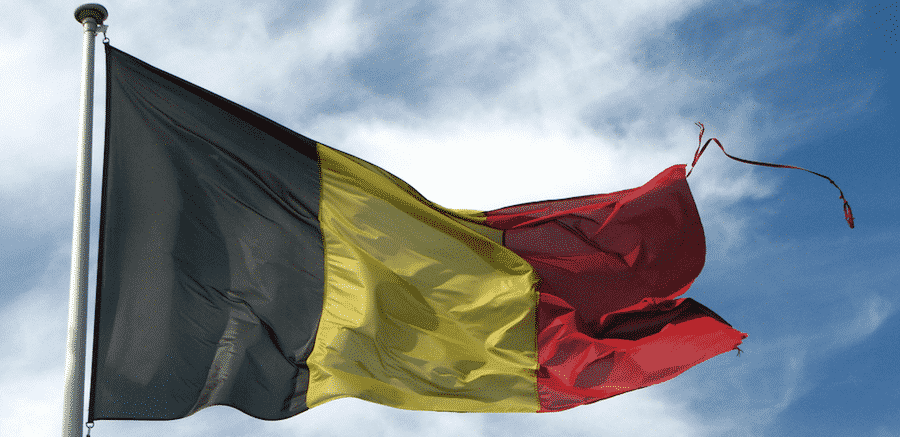 A Belgian court ruling has just erected the latest barrier for betting sites attempting to operate in an already restrictive market. Last week, the Belgian Constitutional Court ruled that licensing practices that allow operators to offer sports betting and casino games on a single website contradict the Belgian Constitution.
Belgian constitutional law prohibits land-based operators from offering casino games and sports betting in one location. Brick-and-mortar gambling operations may offer either casino games or sports betting in one location, but not both at the same time.
The crux of the issue is that online gambling sites operate under no such condition. Sites such as Unibet, Ladbrokes and Circus all run websites that are licensed to provide sports betting and casino games on the same website. These sites each hold an A+ license for casino games as well as an F1+ license for sports betting at the same time.
Local land-based operator Rocoluc NV took issue with the Belgian Gaming Commission's willingness to grant two different types of licenses to online operators while simultaneously restricting land-based operators to just one license or the other. Rocoluc NV therefore took the issue to court to contest the unfair treatment. The court ruled in favor of Rocoluc NV.
Calvin Ayre reported that the Belgian Gaming Commission has not yet commented on the ruling. If the Belgian Gaming Commission does not mount an appeal or is unsuccessful in appeal, Belgian betting sites will presumably be forced to set up separate websites for casino gaming and sports betting.
Decision Just the Latest Complication for Belgian Gambling Sites
It is no secret that Belgium is home to some of the most restrictive online gambling laws on the planet. Even if we forget this latest court ruling for a moment, Belgian betting sites already operate under a strict regulatory framework that marches licensed operators through a labyrinth of rules, requirements and taxes.
It has also become apparent that Belgian regulators are not easily satisfied. Operators must not only comply with complex existing regulations, but also must also deal with the inherent uncertainty attached to dealing with regulators who have an unquenchable thirst for passing new regulations.
Just last month, the Belgian Minister of Justice approved of new advertising restrictions for operators including: no advertising at all during sports broadcasts (TV, radio and digital), no advertising 15 minutes before or after a program targeting children, no advertising prior to 8 PM except when immediately following a sports broadcast, restricting operators to one advertising spot per commercial break and more.
More recently, news reports claim Belgian authorities are considering new regulations regarding affiliate marketing online. There have even been some reports that regulators are considering putting an end to affiliate marketing altogether. One rumored proposal would restrict the entirety of licensed operators' online advertising to their own websites and sending promotional e-mails to registered customers.
Uncertainty combined with overregulation and high taxes all combine to make Belgium a tough country for operators. Back in May, the Betclic Everest group abandoned the Belgian market after just one year as a licensed sports betting and casino site.
This latest development is sure to complicate the situation even further. The apparent conclusion is established operators will now be forced to establish new websites from scratch in order to separate their sports betting and casino gaming options. These websites will require players to sign up all over again as well as start all over again ranking in Google. New advertising restrictions will do little to make that an easy job for operators.
Belgium continues to become an increasingly complicated market for operators and there are no signs of this trend slowing.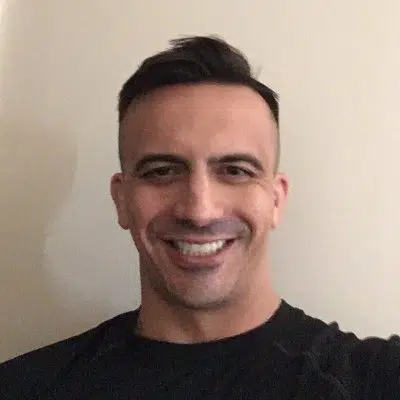 Wes Burns has more than a decade's worth of experience as a writer, researcher, and analyst in the legal online betting industry and is co-founder of OnlineBettingSites.com. Wes approaches his work from the viewpoint of players.