Big Names Added to Latvia Online Gambling Blacklist: Mansion Group and Vera and John
Latvia's Lotteries and Gambling Supervision authority has been getting stricter of late, making changes that they hope will protect players and bring tighter regulation to a sprawling industry. So far, the authority has blacklisted a total of 144 online domains, and a further twenty were added yesterday. The new blacklisted site list includes domains owned by Vera&John and Mansion.
Redbet-owned site Heypoker.com has apparently been added twice (the first addition was on August 25th) but despite this glitch, the total number of banned site now stands at a staggering 164. Malta-licensed Scandinavian operators Vera&John and Gibraltar based Mansioncasino.com are however the latest, and the highest-profile additions to the list of 'illegal' sites drawn up by the IAUI. Fellow Malta based betting companies tagged illegal include Playmillion.com (powered by software provider Skillon.Net), Bets10, Maxino, and Karamba.com.
It would seem that the IAUI is taking its cues from neighboring markets. The 7red.com brand, which has been banned in the Bulgarian, Belgian, and Danish markets has made it to the IAUI's list this time around. Also on the blacklist are Goldbet.com and Goldbetsports.com which already have been blackballed by Bulgaria's State Commission on Gambling. The company has been having some hard luck lately; missing out on a German license by just two ranking places, and now being frozen out of Latvia.
The Latvian online gambling market is relatively new – legalization came around only in 2003. The country has since been following strict regulations to keep the industry in check, but the blacklist is the most stern action that the Latvian IAUI has taken so far. More a deterrent than a barrier to keep the bad boys out, the blacklist is being viewed as a major threat to the growth of the gambling industry in the country. Many of the names on the IAUI's loser list are legitimate sites with representation in notable European countries. The authority has not spared even the most popular sites like Unibet and Betclic Everest and Betsson. If the trend continues, the Latvian gaming industry could be headed for demise soon.
As per Latvia's Credit Institutions Law and Payment Services and Electronic Money Law, all financial transactions to these banned sites will be stopped immediately making it nigh well impossible for patrons to access these banned sites. The industry is of course in shock, as it has only been a month since the blacklist first came out and the speed at which names are being added to it does not augur well for the remaining casinos making a play for the Latvian gambling market.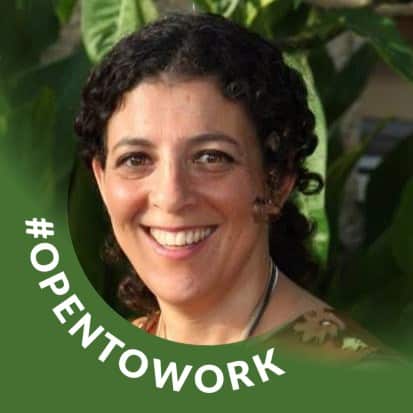 Renee is an international analyst and journalist specializing in covering legal developments and legislative efforts in regulated online betting markets world wide.