Belgium Gaming Commission Blacklisting Gambling Apps to Reduce Underage Access
Kansspelcommissie, the Belgian Gaming Commission, does not seem satisfied with its efforts to monitor the igaming industry in the country with a blacklist of supposedly illegal online casino domains. The regulating authority has now gone one step ahead in their bid to make the igaming sector toe their line by calling for a new blacklist to be made of gaming mobile applications in the country.
One of the major concerns of the regulatory body is the introduction of free online betting apps which they say lowers the bar for participants in paid gambling services. It also means that younger players have access to games, which can lead to the risk of irresponsible gambling at an early age. In addition to the blacklist, the authorities are also seeking an agreement with the industry and suggesting that mobile app operators use age verification tools that can effectively stop minors from accessing the apps.
The Kansspelcommissie has been very vocal about its displeasure with the way the current government is handling the gaming industry. Earlier this year, the commission had submitted an open letter to the country's future administrators calling for strict guidelines and regulations to be put in place that can be used to improve control of online identities on the basis of the national registration number of players, and also to curb the ills of social online gambling such as underage gambling. The commission has repeatedly hit out at the current government for considering social online gambling as a 'normal economic activity', and has criticized the administrators' attitude of only highlighting the revenue the industry generates and not at the problems associated with it. The BGC also said in its letter that it is very keen that the next government in the country realize the gravity of the situation, and not make the same mistakes and suffer alike the present administration.
But the Belgian commission's decision to closely monitor and regulate the gaming industry has one major setback. According to the Belgian Games of Chance Act, the regulatory body can monitor only those games of chance where the players are required to stake money in order to play. Free games of chance, where players are required to play only for upgrades, but are not required to stake any money in the game per se are unlikely to fall under the purview of the Act as it is in its current form. This can be a major cause of concern for the Belgian authority in the days to come.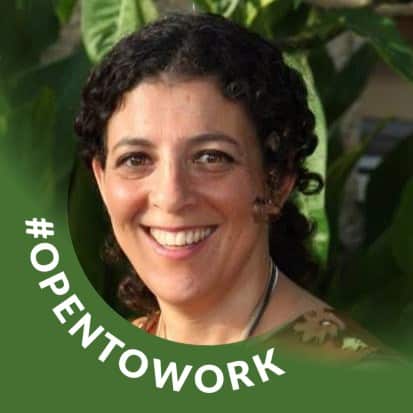 Renee is an international analyst and journalist specializing in covering legal developments and legislative efforts in regulated online betting markets world wide.