Bumps In The Road For Japan Casino Bill
Japan's Prime Minister, Shinzo Abe, had hoped to have Japan's first casino up and running by the 2020 Olympic Games. But it seems that in order for this to happen, he will have to face challenges from many in his ruling coalition. Party members of the Komeito party, the junior partner in the coalition, are concerned about the societal effects of gambling, thus making it difficult to pass the Integrated Resorts bill, which will legalize casinos. In order for casinos to become legal in Japan, the current casino laws must be revised, and only after that can laws regarding casino licensing systems be put forward.
Parliament's current session is due to end on November 30th. This will mean that the bill will only be up for discussion again in early 2015. Prime Minister Abe is determined in his push towards legal online gambling in Japan, and visited Singapore in May of this year to understand their casino system face-to-face. After the visit, he announced in June that he was pushing forward full steam with attempting to legalize casinos in Japan. If the Japanese government were to legalize casinos through the Integrated Resorts bill, the country would become the second biggest gambling hub, with only Macau having a great piece of the pie.
As with most democratically elected leaders, Shinzo Abe's ability to pass bills is affected by his popularity as a prime minister. Unfortunately for Abe, two of his cabinet ministers just resigned in relation to a separate issue. But it is believed that this will effect his standing in parliament and his ability to sway both the upper and lower houses to vote for the casino bill.
Meanwhile, investors are waiting anxiously on the sidelines to see how all this pans out. James Packer's Crown Resorts and Lawrence Ho's Melco have formed Crown Melco and have promised to invest $5 billion in the country if the bill goes ahead and they can therefore secure a casino license. Packer does not sound confident that it will happen, but has said that Crown Melco is very interested in exploring opportunities to exploit this potentially large and dynamic market.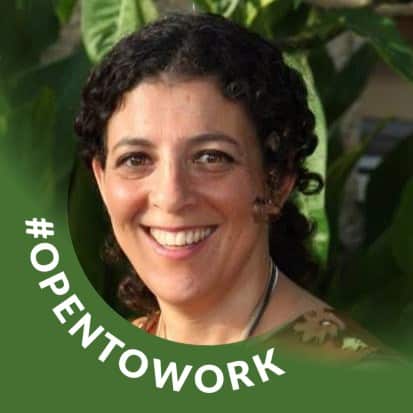 Renee is an international analyst and journalist specializing in covering legal developments and legislative efforts in regulated online betting markets world wide.